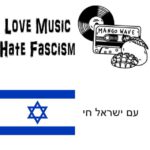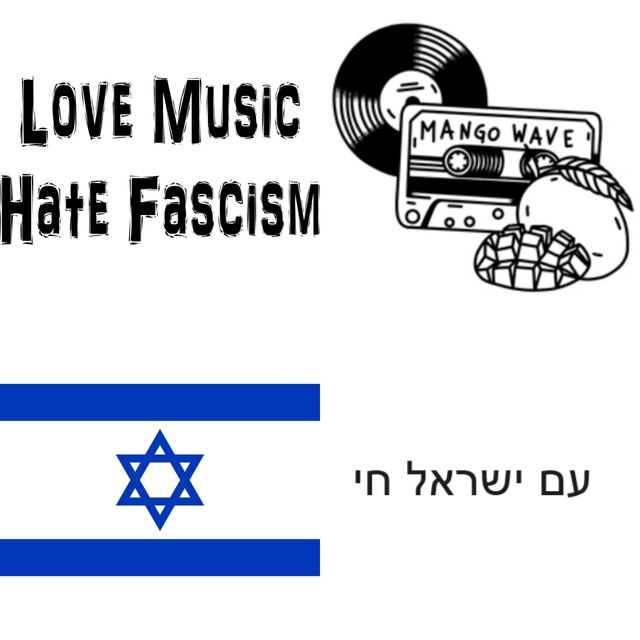 Two upcoming shows highly recommended by MangoWave
If you happen to be in or near Germany next week, here are two events to have a good time at
The cover photo was taken at a show by Bubonix at Schlachthof Wiesbaden, 18 May 2023 – Click here to see more photos from that evening.
---
Duesenjaeger & Oiro at Café Cairo, Würzburg
Post Punk and Punk Rock from Germany with intelligent lyrics and a rough but melancholic atmopshere. Teddy Shows invites you to a night of deeply reflected antifascist voices, philosophic questions, the joy of being alive, and heavy pogo dancing. Osnabrück's Duesenjaeger have recently released their new album Die Gespenster und der Schnee via Grabeland Schallfolien. Oiro from Düsseldorf have recently been to the studio in Bremen where they made recordings for a new album.
---
TV Moms, The Heroine Whores & WüT at Kreativfabrik, Wiesbaden
Fight Like a Grrrl Booking will turn Wiesbaden's Kreativfabrik into a boiling kettle of joy, resistance and solidarity by this triple features. Berlin-based Crust Punks WüT proved that they are in no joking mood when they released their thunderstorm of a demo this summer. The Heroine Whores from Leipzig are successfully reviving the Riot Grrrl, Grunge and Punk sound from the 90s with a modern twist, and Brooklyn's TV Moms are on their mission to spread Gutter Rock and to scare away the creeps around the globe.
MangoWave will be at Kreativfabrik. Feel free to say hello. Furthermore, a concert review will follow soon.
---
Help to save and protect lives in Israel and Gaza
Click here to make a donation to Magen David Adom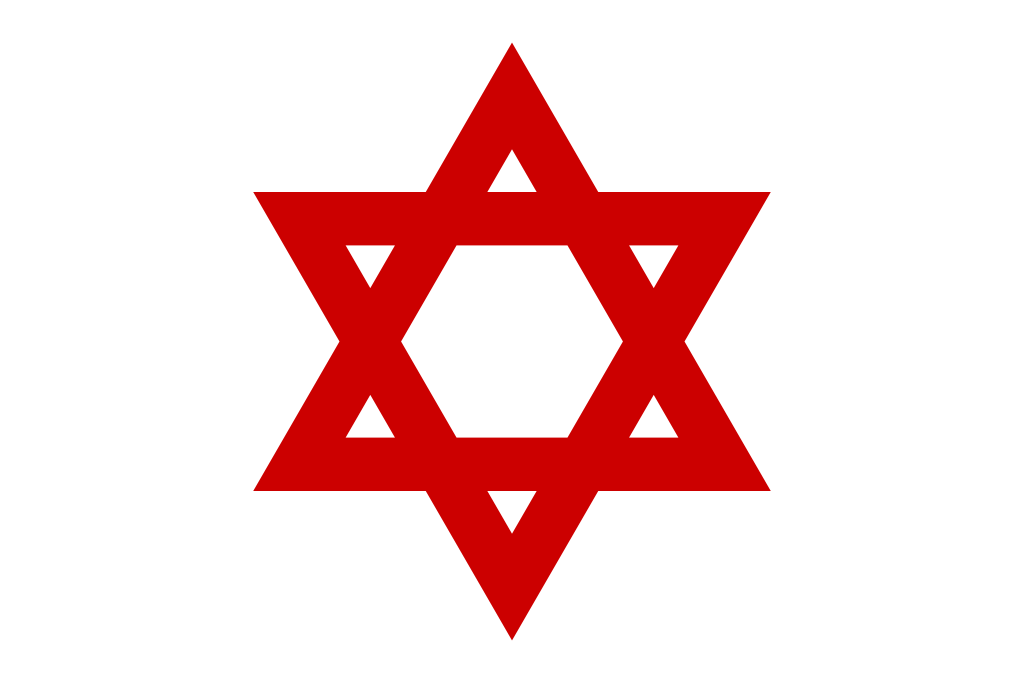 ---