Infantry – Under Destruction (Lyric Video)
Dutch Death and Thrash Metal band Infantry has released a lyric video created by Randall Hammer for their song 'Under Destruction'. The song is featured on the band's brand new album "Terminal Society".
Lastbreath announce "Vendetta"
Sardinian Hardcore band Lastbreath announce the new album "Vendetta" for October 24. The album will be available on 12" vinyl via Time To Kill Records.
Rolo Tomassi announce European Tour 2023
British/American Progressive Post Metal and Mathcore band Rolo Tomassi announces dates for their 2023 European Tour.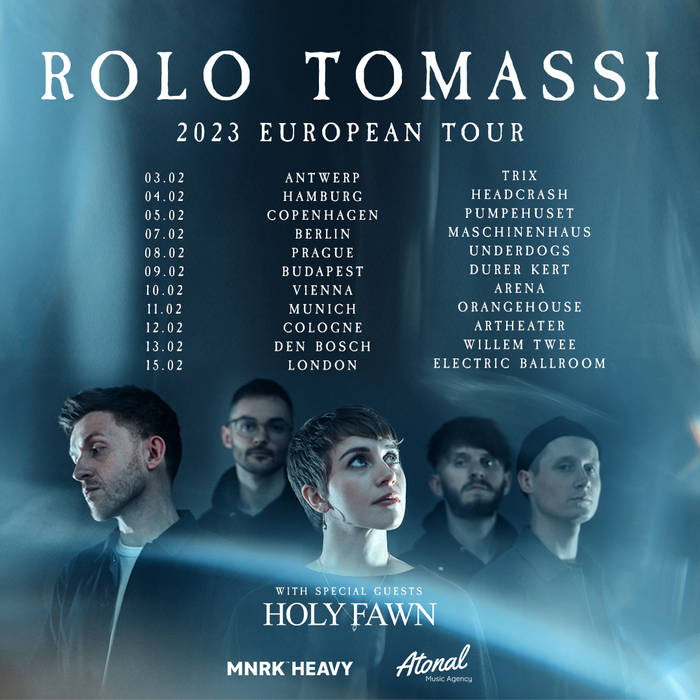 Not Scientists – Like Gods we feast
Not Scientists from Lyon, France present the first video 'Like Gods we Feast' off of their upcoming album "Staring at the Sun". The longplayer will be out on February 03, 2023 via Kidnap Music and Rookie Records.
Devilpriest announce "In Repugnant Adoration"
Polish Blackened Death Metal band Devilpriest have announced their new album to be out on November 12, 2022. CD and LP will be available via Odium Records.
Abrasive Trees welcome new drummer and announce UK gigs
British Ambient, Drone and Post Punk band Abrasive Trees welcome their new drummer Will. The new member will already accompany the band on their mini tour in the UK:
October 15 | Aldershot
October 28 | Totnes, Darlington
October 29 | Plymouth
November 12 | Bath