This coverage was created via Musosoup #Sustainablecurator – a contribution was made by the artists to help sustain website costs.
Click here and run your own campaign on MusoSoup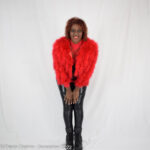 Lethia's Natorium – That's the Way I am
Release Date: November 25, 2022
Label: Independent
Format: Single | Digital
Duration: 02:51
Genre: Rock'n'Roll / Post Punk
Origin: London, England
Nevermind The Anry Ukulele Lady…
… here is Lethia's Natorium. After London's Pena Hughes-John received plenty of positive feedback for her work as The Angry Ukulele Lady, she decided to create something new. The artist's new project is called Lethia's Natorium, and for several reasons it is definitely not a band. Being the brainchild of Pena, Lethia's Natorium follows the London-based artist alone. And thus, each song may be driven by a very unique sound or direction. Nevertheless, there are of course common features that define a certain Lethia's Natorium sound which are influenced by Post Punk, Rock'n'Roll, New Wave, or Indie Rock.
Furthermore, Lethia's Natorium does not have a permanent line-up apart from Pena. As the project's brain, Hughes-John works with varying guest musicians who fit the theme or sound of each song best. In the song on hand – the single 'That's the Way I am' those guests are Karl Thompson (drums) and Josh Elliot (bass and guitar).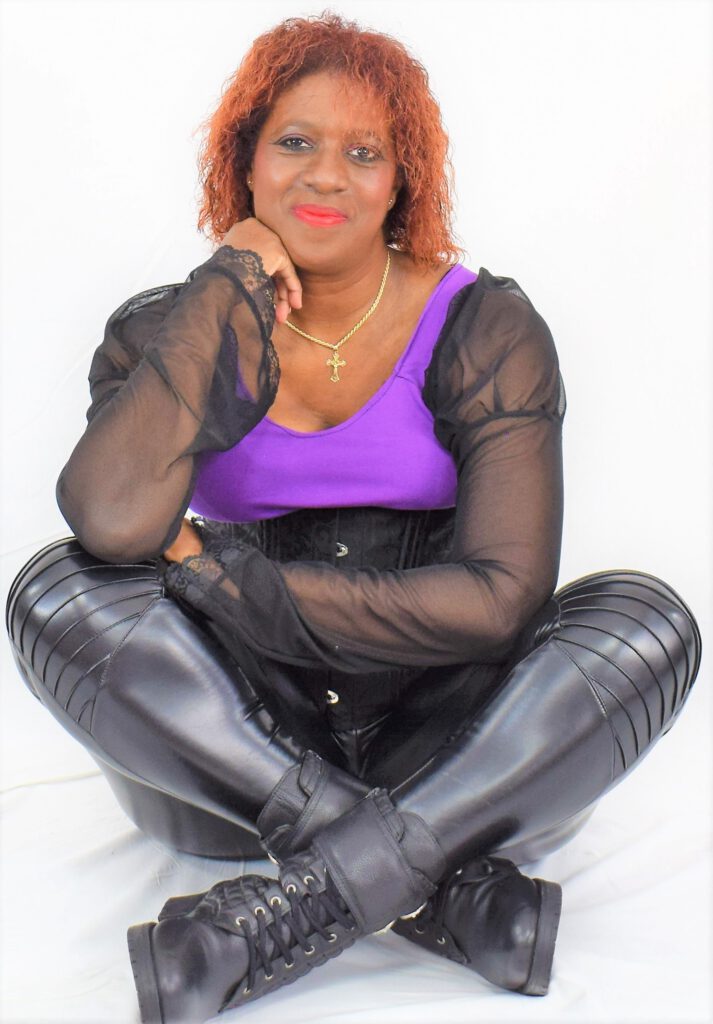 Drop You Like A Rock
As featured on the album "Tenant", the song 'That's the Way I am' is the continuation of previous track "Sorry' no longer cuts it'. Dealing with a deeply toxic relationship, the first of the two songs describes the situation of the one who suffers under this condition. Thus, 'That's the Way I am' is then the first-person perspective of the perpetrator. No matter if you listen to the song as part of the album or as an isolated track, you will quickly find out that there is neither remorse nor empathy in the protagonist's mindset. It is the tale of a person who uses people for their own good, squeezes them like a grape, and then drops them like a sultana, looking for their next victim.
'That's the Way I am' is a hip-moving Rock'n'Roll banger that has filled its tank with Post Punk and Glam Rock. If you are looking for the interface between those styles, relisten, and instead of Coldwave-like Post Punk à la New Order better think of Siouxsie and the Banshees or Fischer-Z. Another dominant feature that makes this track so dynamic is the undeniable influence of Second Wave Ska in the veinn of The Specials. And by the great power of ukulelist, vocalist and project manager Pena Hughes-John, this explosive mixture becomes a tasty cocktail – a true party anthem.
8/10 Mangoes