This coverage was created via Musosoup #Sustainablecurator – a contribution was made by the artists to help sustain website costs. Click here and run your own campaign on MusoSoup

---
9 o'clock nasty – Culture War 23
September 30, 2023
Independent
Album | Vinyl/CD/Digital
39:49 | 13 tracks
New Indie
Indie Rock
Leicester
England
Nasty Progress: Part III
Here it is, the third longplayer by 9 o'clock nasty, the next shiny highlight in the band's biography. Culture War 23 is the band's most diverse album in terms of music. While the debut Catch Nasty was coined by angry and sarcastic Garage Post Punk sounds, the complicated second longplayer By All Means Necessary was already leading the way to the versatile New Indie sound. But with Culture War 23, they have pushed the borders of their unique towards multiple directions. From Dub to Hard Rock, and from Rap to Synth Rock, 9 o'clock nasty have never before been so loud and clear, so thirsty and sexy, and so sober as they are on Culture War 23.
Awaking from Deep Slumber
The album's title refers to a war that has been fought forever since humankind has made the exploration of their favourite tools: oppression and exploitation. The following three (abriged) examples may explain this Culture War a bit further.
Around 2700 years ago, there was a cultural revolution going on in Israel and amongst the Jewish people living in Babylon. In those days, many Jews knew that their God YHWH had a partner called Asherah whom they worshipped, too. The Deuteronomic Revolution though told the people that their Goddess was false, and they did so via sheer violence.
In the mid-11th century, a man called William the Conqueror set sails to cross the Channel because he saw chances of becoming the new King of England. He did not come with presents but with an army, and it certainly was not an army of cuddly puppies. Blood was shed, Hastings has become famous forever, and the lives of people living in England has been changed sustainably.
In the year 2022, Russian tyrant Vladimir Vladimirovich declared that a neighbouring country – the autonomous republic of Ukraine – was nothing more than a renegade province of the Russian Federation, ruled by fascists. A quick special operation by the Russian army should enforce his ideas. The atrocities are still going on.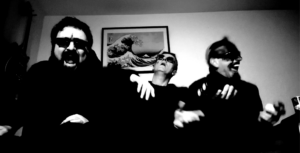 So, yes, this cultural war has been fought forever. Recently, in a time that we often call the nineties, a turning point became visible. Human rights, freedom, peace seemed to be at an all-time high. There was hope that a better future was possible, and people in many places of the world cheered with joy. And as they cheered, it appears that amidst their frenzy, people have forgotten to take care of their fragile freedom. Thus, the recent years felt like a rude awakening. Fascism is on the rise again: Islamic fascists rule over Teheran and Gaza, Trumpists make the Americas insecure, Ruscists wage wars all over the world and Europe is falling for the Nazis in civil disguise. 9 o'clock nasty's album Culture War 23 is set in this reality that we have woken up in.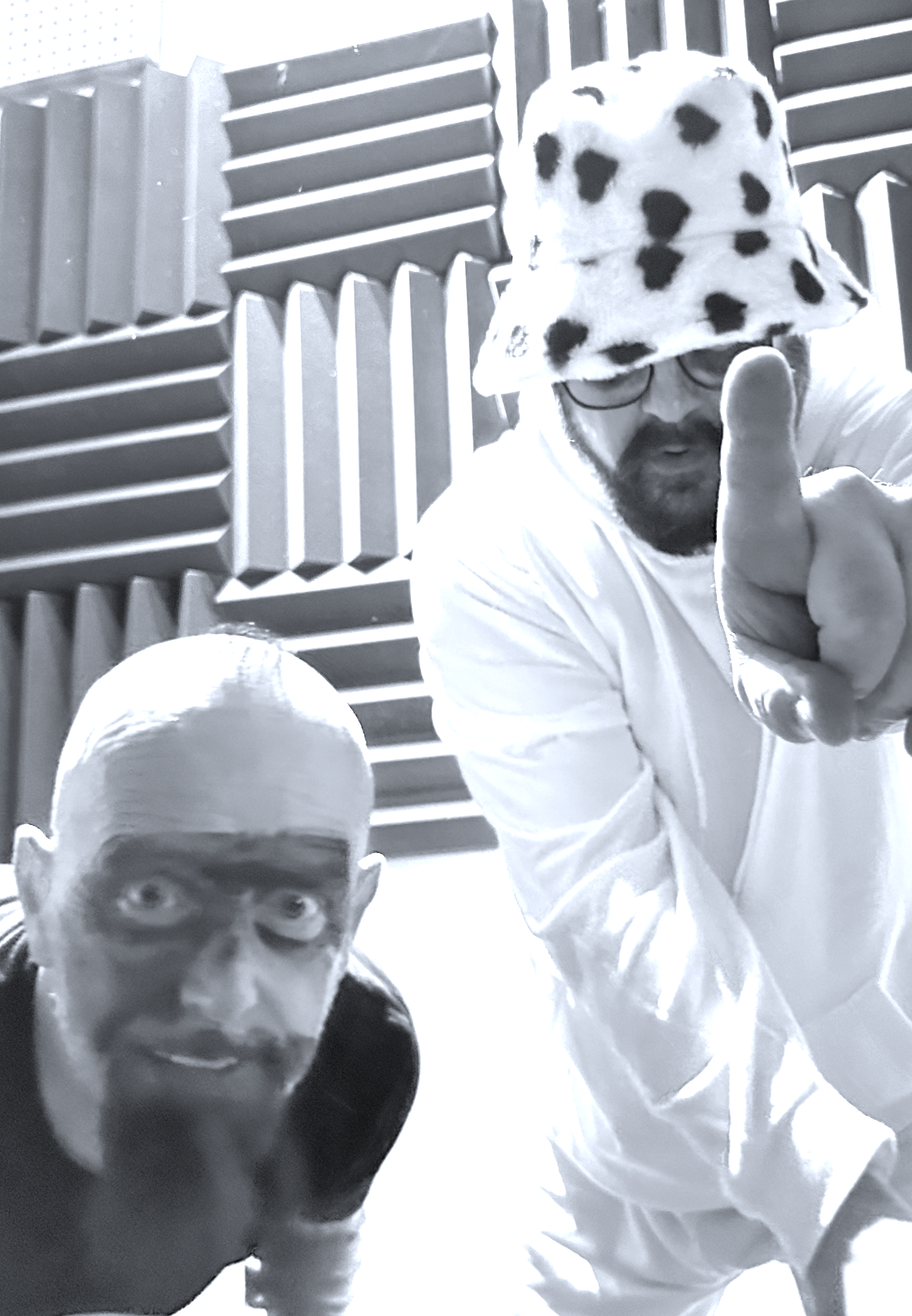 For those who are still here
Culture War 23 is the album for everyone who has not given up, yet. 9 o'clock nasty give courage to those who need support, and they goad those who are too lazy to get up from their chairs and revolt. Sometimes angry and direct, often sarcastic and humourous, always intelligent, slightly silly, 9 o'clocks lay their cards on the table. This is not a rock album, this is a manifesto for the free people.
9/10 Mangoes
listening recommendations: Rise Up, Mood Is Low, Too Cool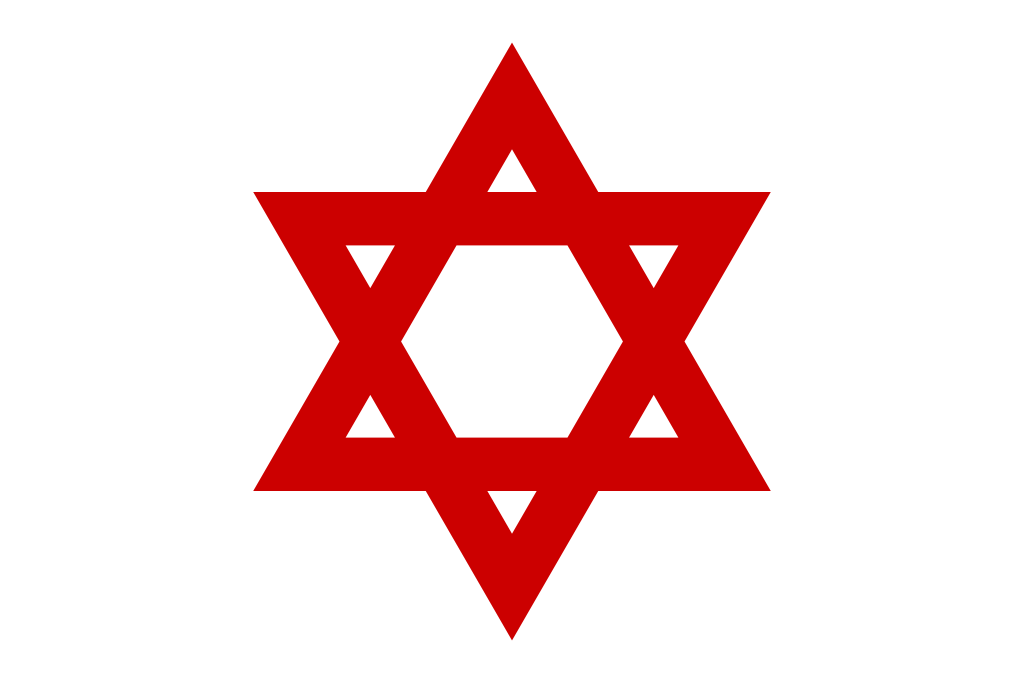 Help to save and protect lives in Israel and Gaza
Click here to make a donation to Magen David Adom
---