This coverage was created via Musosoup #Sustainablecurator – a contribution was made by the artists to help sustain website costs. Click here and run your own campaign on MusoSoup
---
| | |
| --- | --- |
| August 26, 2023 | Independent |
| Single | Digital | 02:51 |
| Indie Rock / Garage Pop | Leicester, England |
It's not only about Sex!
Sure, Ted Pepper, Sydd Spudd and Pete Brock have written some songs about carnal love, intercourse, and hedonism. The three-track EP named Sex is just one example for the trio's straight and uncomplicated handling of sexuality. In singles such as I'm bent or Gastronaut they have furthermore proven that they can also address physical affection and love in more artistic and elegant ways. But one thing can happen to all of us. Even the most odurate and staunch singles, the swingers and the professional polyamorous cannot escape Cupid's arrow forever. And when the weird cocktail of feelings twists our guts, we might as ourselves
what would Low Fat Jesus do?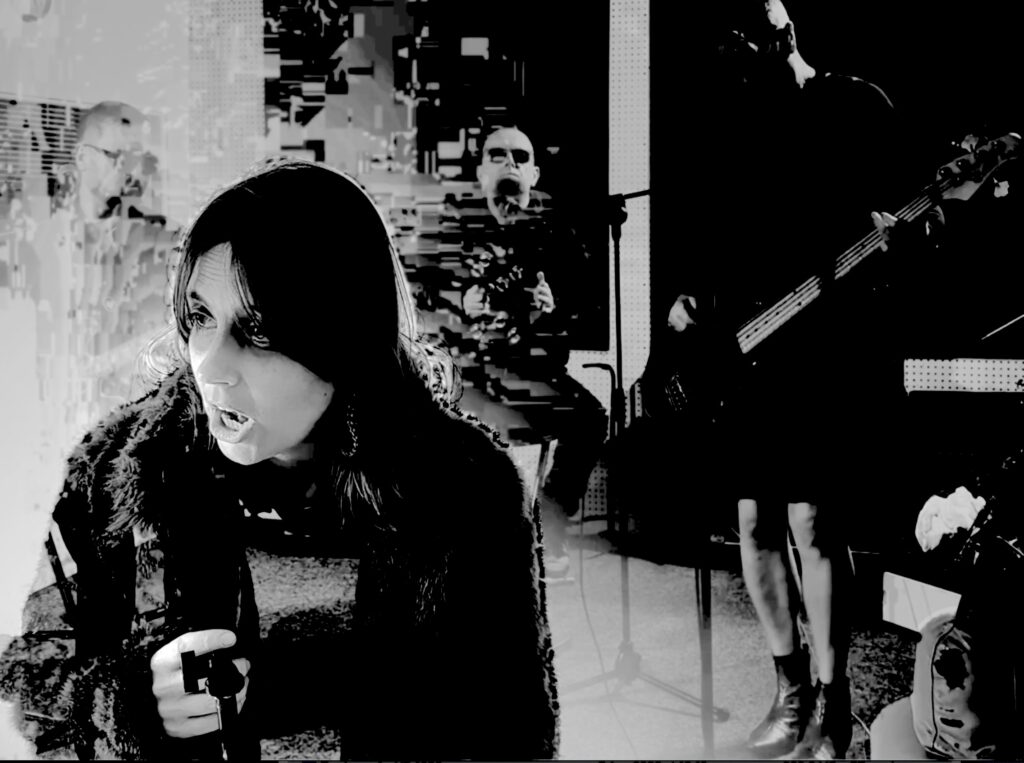 From the East Midlands to Pennsylvania
Love is a complicated topic. And thus, even 9 o'clock nasty who have provided us with proposals for solutions to some complex issues, called for assistance. The Leicester-based trio has collaborated with British bands from the New Indie sphere before. Together with The Qwarks or I am the Unicorn Head they have pushed the boundaries of musical genres. But for the last single from their upcoming third longplayer Culture War 2023, assistance came from across the Atlantic Ocean. Thus, the new 9 o'clock nasty single Bird of Happiness features the voice of Pennsylvania's New Indie flagship – The Margaret Hooligans' ukulele and vocal heroine Meg Cratty. And if you listen carefully, you will discover Mr. Strontium's percussions and backing vocals in this lovely tune, too.
On a Scale of Birds, how do you feel?
Love songs are probably older than our species. But there is one central issue with this kind of songs: most of them are completely unreal. Some of them describe only the very upside of love and thus describe the world as seen through rose-coloured glasses. Others are so full of pain and grievance that they rather motivate to complete isolation. And there is Ronan Keating's Life is a Rollercoaster. But what if there was a love song that honestly described the ups and the downs of love, and sounded cool? The waiting has come to an end. 9 o'clock nasty and The Margaret Hooligans sing of the sinusodial curve that begins being a Bird of Happiness, plummets to becoming a Chicken of Despair, and then ascending again.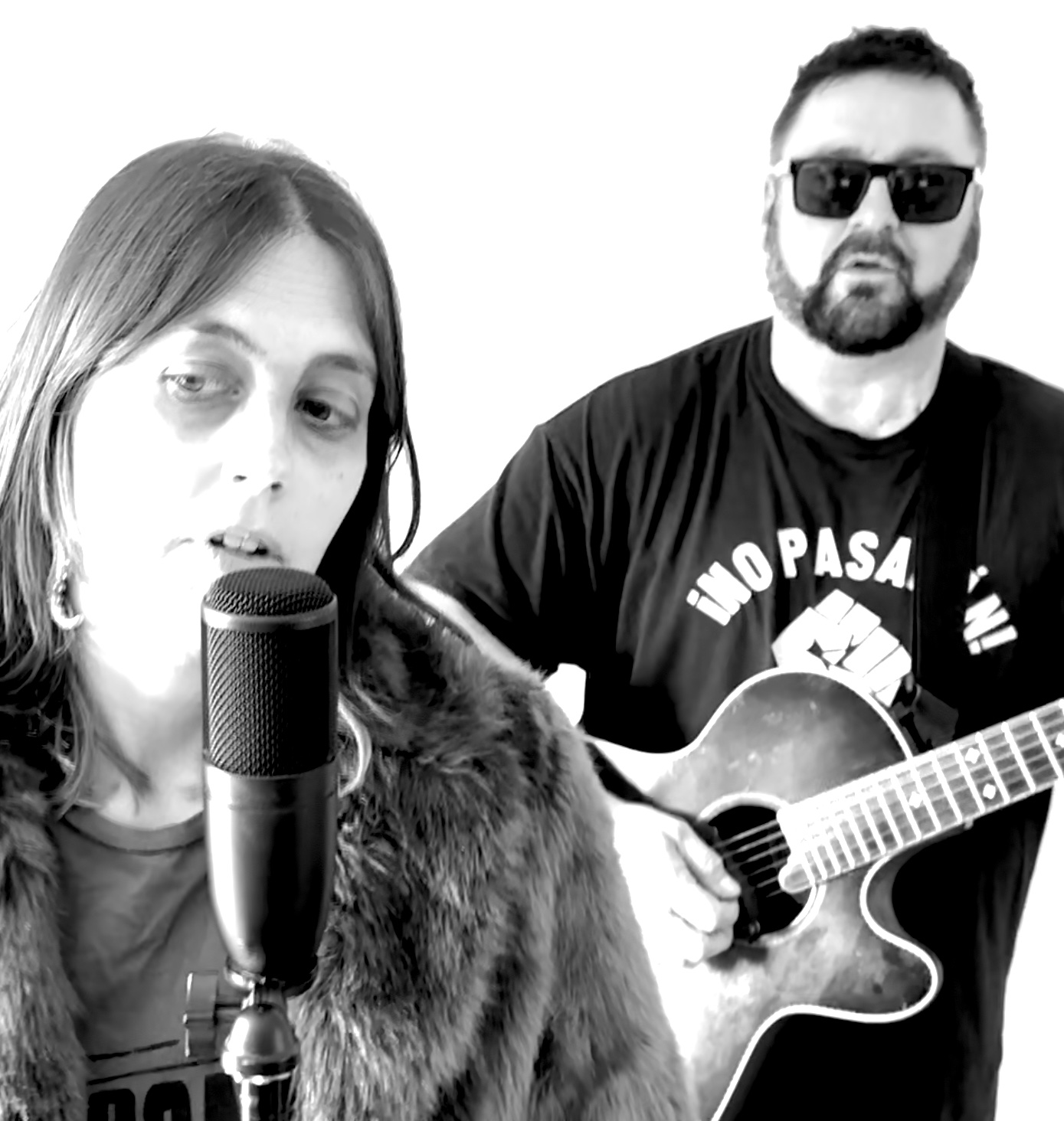 On Behalf of New Indie
The movement is growing and it is exceeding borders, artistic styles, and now also oceans. New Indie is on the rise, and its positive vibration shall shake the planet, destroy the oppressors' castles, tear down walls, and spread love. This transcontinental New Indie collaboration is the perfect finale of the promotional phase of Culture War 2023 which will be out on 30th September. Brace yourselves, good times are coming.
8/10 Mangoes
All pictures by courtesy of 9 o'clock nasty