This coverage was created via Musosoup #Sustainablecurator – a contribution was made by the artists to help sustain website costs.
Click here and run your own campaign on MusoSoup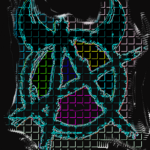 DAMIEN – Empty
Release Date: February 03, 2023
Label: Independent
Format: Single | Digital
Duration: 03:58
Genre: Darkwave / Industrial Rock
Origin: Ipswich, Australia
Dance into the Abyss
Three-and-a-half months after the release of previous single 'Nowhere', Queensland's DAMIEN is back with another song off his upcoming album. The longplayer "Candidate for the Abyss" will be out in the middle of Australian winter, and it will be the third full-length release by DAMIEN within three years. The waiting time until June has hence been reduced by the four-minute banger 'Empty':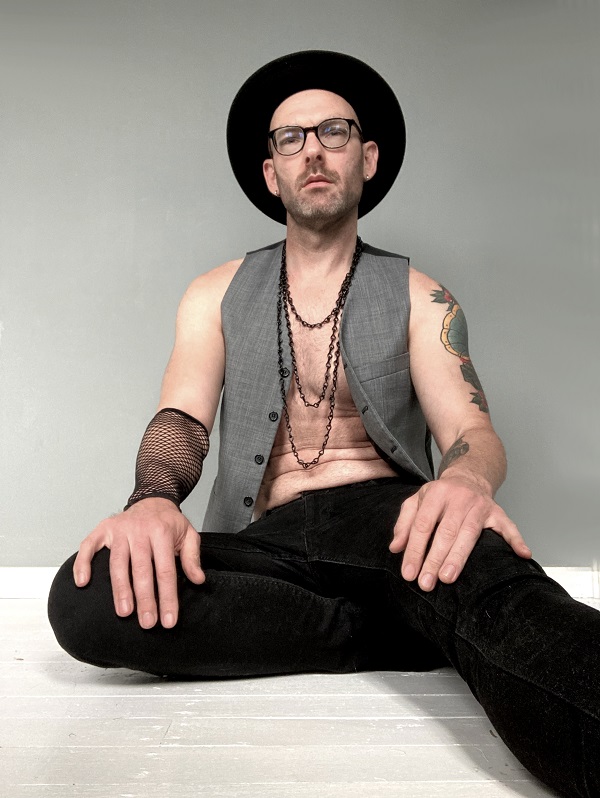 Inner Emptiness on a crowded Dancefloor
When reduced to the musical sphere, 'Empty' is a dance, club and party banger. Flickering lights made from Dark Pop and Industrial Rock illuminate a dark but dynamic Darkwave background. Movement and sound immediately invite the listeners to express themselves dancingly. But it would be to easy to just view this side of the coin. DAMIEN's 'Empty' is a deep and desperate call for love and comfort. It is the voice of a lonesome soul that speaks between the dark and dynamic sounds.
is it too much to ask for a little bit of love?
Thus, 'Empty' is an understanding nod to everyone who yearns to do something against their inner emptiness, and it is a call for empathy. Take care for each other, and enjoy great dark sounds. Broken hearts will heal when treated right.
7/10 Mangoes