.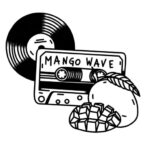 Want to advertise on MangoWave?
Send an e-mail to raphael@mangowave-magazine.com
---
The Great Machine – Funrider
| | |
| --- | --- |
| April 28, 2023 | Noisolution |
| Album | Vinyl/CD/Digital | 38:03 | 10 tracks |
| Desert Rock / Stoner Punk | Tel Aviv Yafo, Israel |
Sun, sand and thirst
Imagine you wake up in the middle of the Negev desert with little to no memory of the previous day or of how you got there. Behind a nearby dune you see a car and gradually you realise that you are not alone. Between sand piles, bottles of booze and a half-smoked spliff you find that you are acoompanied by the brothers Omer and Aviran Haviv and their friend Michael Izaky. One of them is stumbling into the vehicle to turn on the car stereo at full volume. Once the sonic waves hit yout ears, the surrounding becoes dizzy again and the psychedelic frenzy in the desert continues: this is Funrider by The Great Machine.
Doomed Desert Riders
The title of The Great Machine's fifth album fits the sound of the ten-track release perfectly. Together with the cover artwork, the trio from Tel Aviv Yafo revives the spirit road movies and the thrilling sphere where absolute freedom and aimlessness come together. The funride that The Great Machine invite us to has no clear direction nor does it have an aim, and that is exactly what makes this soni journey so beautiful. Funrider provides the listeners with forty minutes of purest escapism and a cinematic exploration into a free world.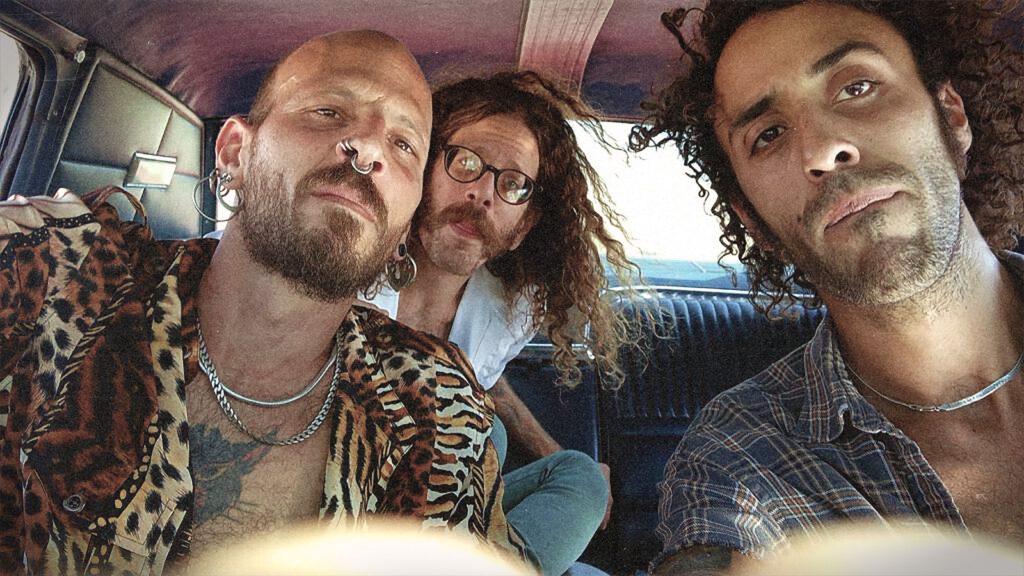 Fine Sand Grains and Heavy Rocks
You can call it Stoner Rock or Desert Rock, and yes, The Great Machine play dynamic and sonorous music in the veins of Dozer, Slo Burn or Fu Manchu. But over the past ten years, the Israeli trio has had plenty of time to develop their own style and thus, Funrider contains that special Great Machine sound. Besides the brachial Desert Rock riffs that often come alongside Grunge themes, The Great Machine joyfully fly from one motif to another like fine gains of desert sand. Psychedelic Rock and Doom passages add extra lightness, heat and gloom to the soundscape simultaneously. And from time to time, the trio does not hesitate to go pedal to the metal and thus accelerate into the realms of Punk Rock.
Inside and outside the Eye of the Desert Storm
Aviran, Omer and Michael build exciting arcs of suspense and provide their listeners with a thrilling and dusty rollercoaster ride that reaches from Motörhead to Mars Red Sky and from Alice in Chains to Saint Vitus. Similar to Punk Rock, Stoner and Desert Rock appear to about to go extinct from time to time. Fortunately, there are amazing artists who masterfully breathe new life into the movements. And The Great Machine present Desert Rock in a reinvented way.
9/10 Mangoes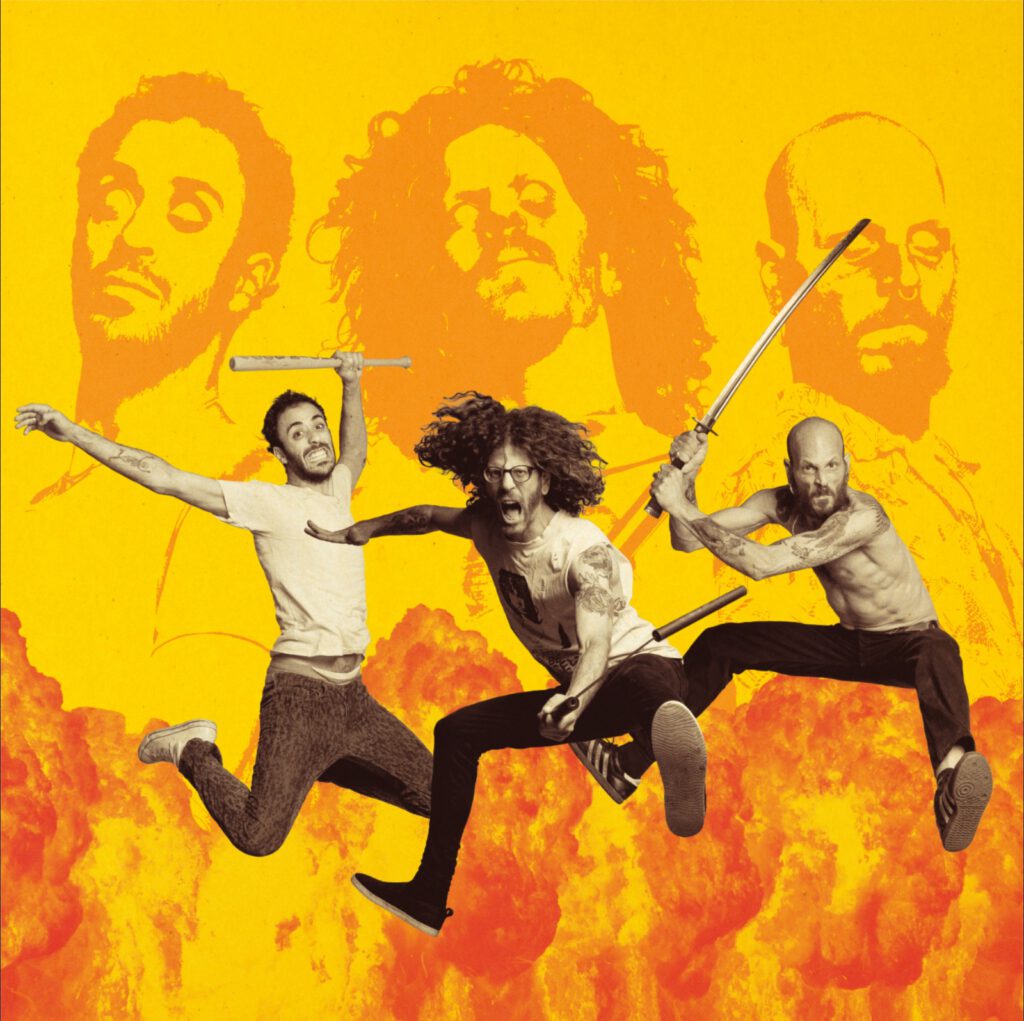 All pictures by courtesy of Noisolution
If you happen to be in or near Central Europe between May and July 2023, check out the touring dates:

18.05.23 DE – Hamburg, Hafenklang
19.05.23 DE – Berlin, Desertfest
21.05.23 AT – Vienna, Viper Room w/ The Devil & The Almighty Blues
23.05.23 DE – Dortmund, Junkyard /w The Devil & The Almighty Blues
24.05.23 DE – Düsseldorf, Pitcher
25.05.23 DE – Göttingen, Dots
26.05.23 DE – Bremen, Area 51 /w The Machine
27.05.23 DE – Bahnhof Dürrröhrsdorf, Gockelscream Festival
23.06.23 DE – Darmstadt, Centralstation
24.06.23 Festival TBA
25.06.23 CH – -Manigod, Namass Pamouss Festival
01.07.23 DE – Passau, Blackdoor Festival
(source: Noisolution, April 29 2023)