This coverage was created via Musosoup #Sustainablecurator – a contribution was made by the artists to help sustain website costs.
Click here and run your own campaign on MusoSoup
---
9 o'clock nasty – Gastronaut
| | |
| --- | --- |
| April 29, 2023 | Independent |
| Single | Digital | 03:41 |
| New Indie / Post Punk | Leicester, England |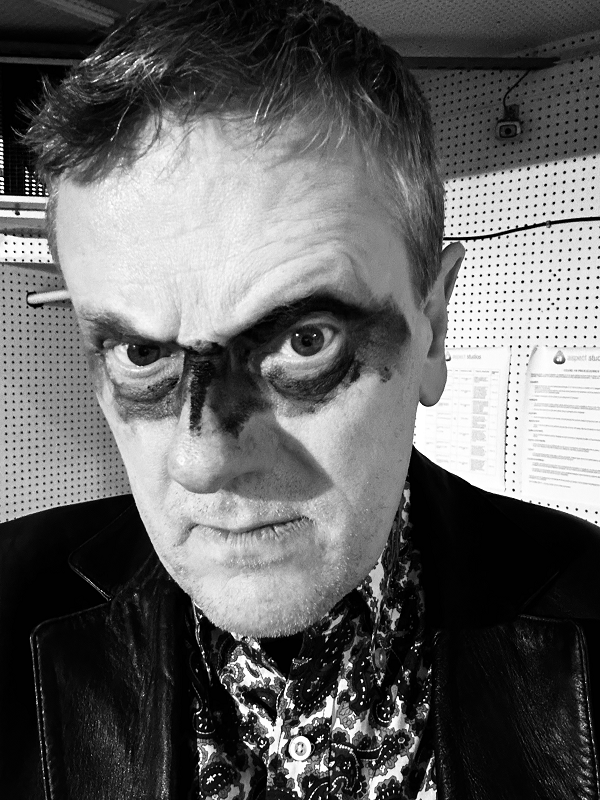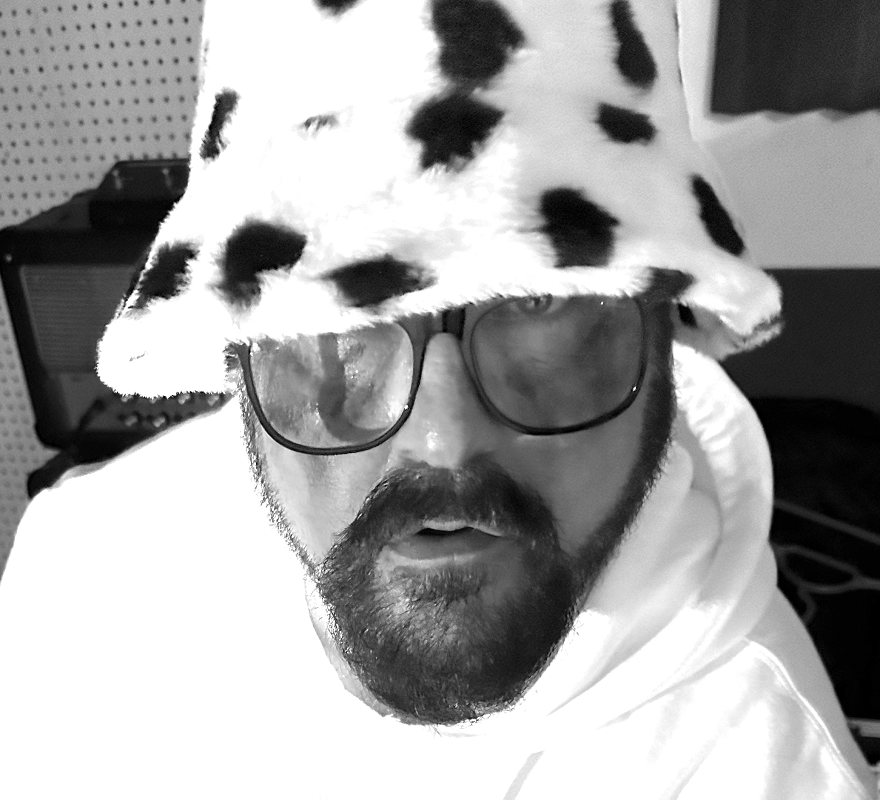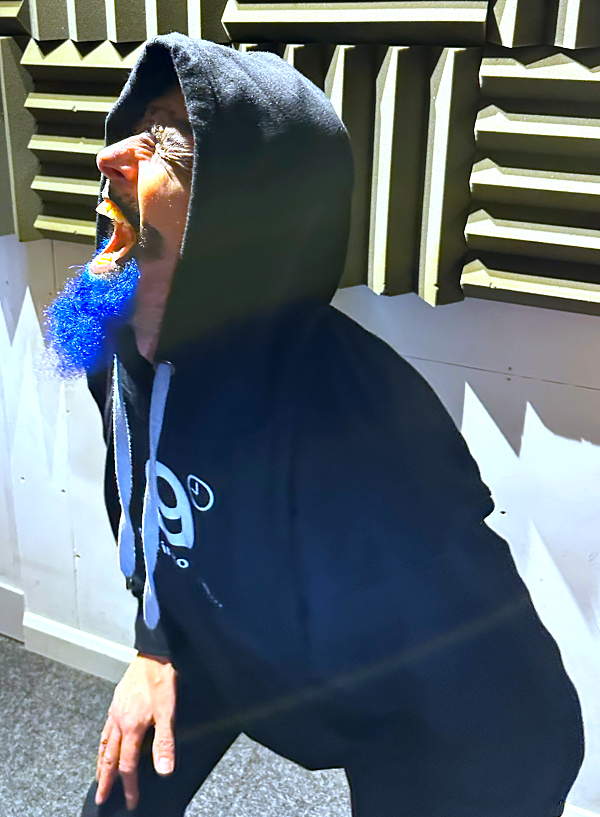 The Sunny Side of Life
Many readers will be able to relate to this: it has been a long and hard week working at the guillotine factory. Family, your sports club and the revolutionary union need attention, too, and suddenly another Friday has passed without yu getting the chance to listen to all the week's relevant new music releases. But there are three people in Leicester who understand the struggle of the honest working rebels, and thus they publish their new single on a Saturday. Let us hence stretch our weary limbs, pour a glass of our very own preferred Saturday beverage and prick up our ears for Gastronaut.
Getting easy
Probably most of us sensual beings will agree that indulgence is something beautiful, especially when it comes to gustatory delight. The human tongue and palate can become a scream of joy's origin when these body parts are served with the right input. And now, as we go further, we have to admit that food can indeed be something very sensual and affectionate. Search #foodporn on your favourite social media platform and you will find the work of myriads of artists and tryhards. But sometimes, life is about taking shortcuts, and this is what 9 o'clock nasty's new single Gastronaut is about.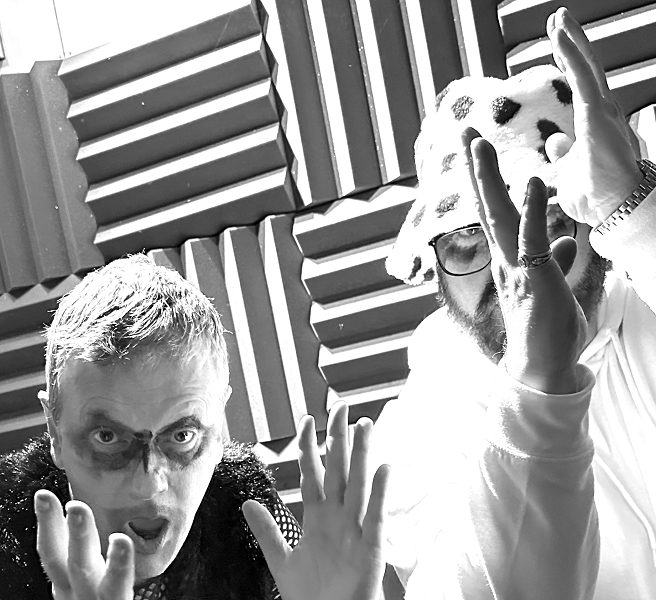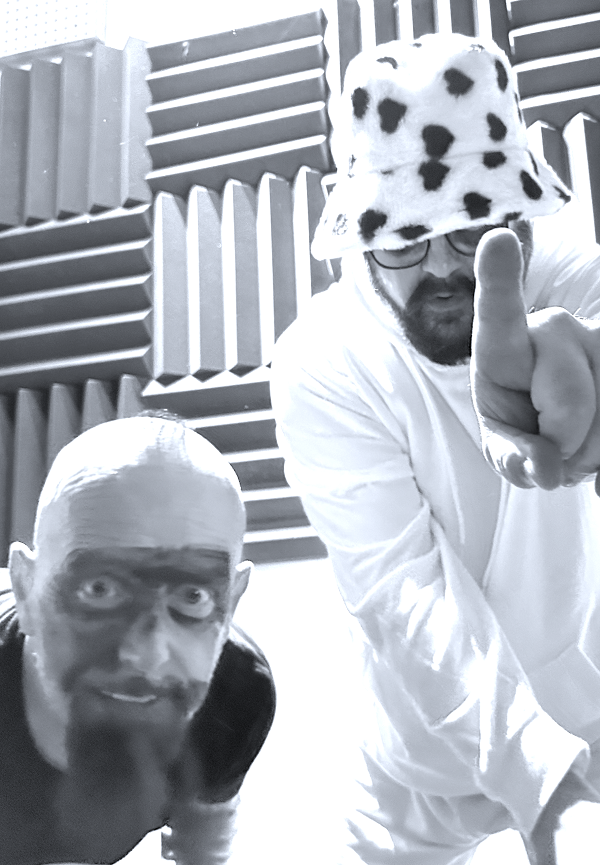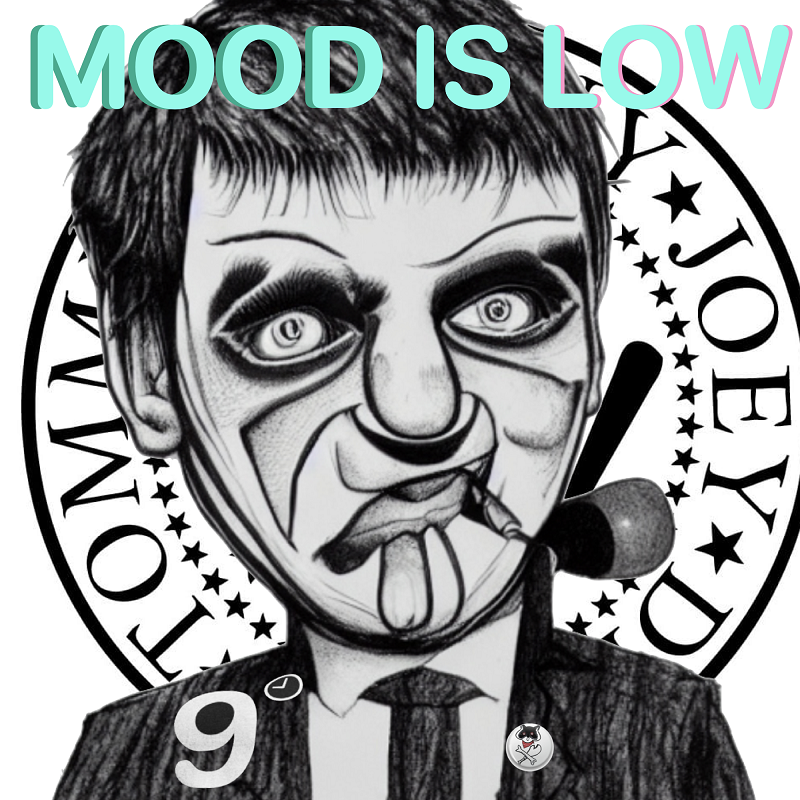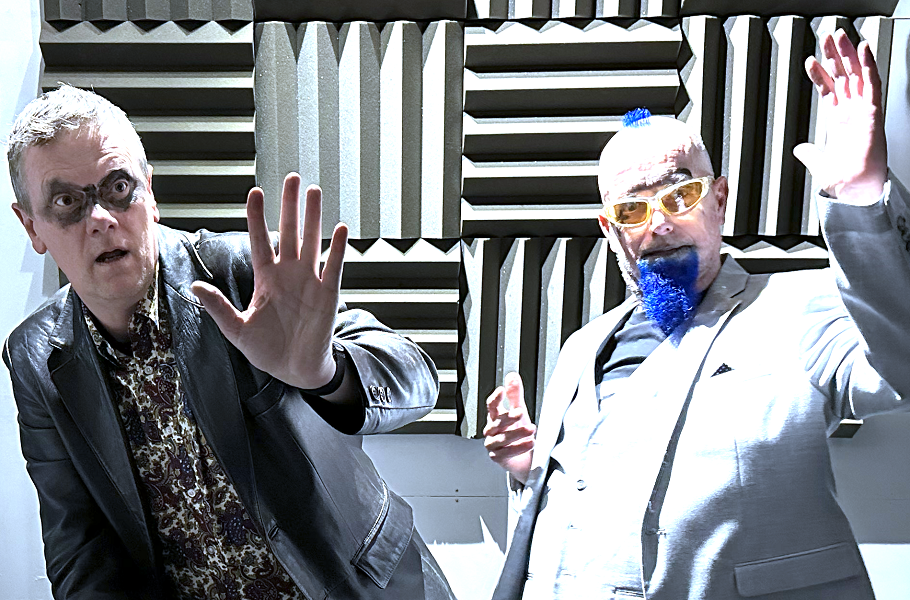 Ted_and_Sydd_palm_forward
nasty cuisine
They say that the way to a person's heart is through the stomach. But it is not always the heart that we are looking for. And when looking for a way to a person's private parts, you can easily neglect the pots and pans, skip the cooking for now, and commit yourselves to each other's physical joy.
Gastronaut may be the sexiest, the tastiest, the most sensual song by 9 o'clock nasty in long time. And probably it is one of their nastiest tracks since Too Cool. It may be due to the food reference, but fans of rapper Biz Markie will find parallels to his 2004 track Chinese Food. Nevertheless, Gastronaut is a legit banger, an atmospheric and emotional Indie song that can be played in the dining room as well as in the bed room. 9 o'clock nasty stimulate their listeners' ears, tongues an libido simultaneously. This summer, their third album Culture War 23 will drop, and this single is reason enough to buy that LP.
10/10 Mangoes
All pictures by courtesy of 9 o'clock nasty