Want to advertise on MangoWave?
Send an e-mail to raphael@mangowave-magazine.com
---
Lewca – Boombap for Boomers
| | |
| --- | --- |
| September 15, 2023 | Independent |
| Album | Vinyl/CD/Digital | 40:25 | 13 tracks |
| Nu Disco / Alternative Hip Hop | Paris, France |
This coverage was created via Musosoup #Sustainablecurator – a contribution was made by the artists to help sustain website costs. Click here and run your own campaign on MusoSoup

---
Make money, shooby dooby do wa
First things first: the enjoyment of this album is not restricted to any generation. Boomers, zoomers, doomers or shroomers can collectively sigh and consequently turn up the volume. That was the easy part because Lewca's second longplayer Boombap for Boomers is not meant to be an easy album. It is a collection of songs that set complicated developments to score. Boombap for Boomers defines the discrepancy between a rigid recent past and a present in which many boundaries and barriers are about to be overcome. Culturally, but also personally, the album describes a gigantic work in progress. From coming of age to not wanting to grow up, and from liberating oneself from dusty values to ridiculing post-modernist ideas, Boombap for Boomers is a holistic zeitgeist document that needs to be heard.
From the Contemporary Music Melting Pot
On previous releases, Lewca has already proven that he is a master of combining, merging and re-thinking musical styles. Hip Hop, Post Punk, Funk, Indie Pop and Electronica? Lewca easily throws them is the same pot, adds some secret spices and ingredients, stirs them up with a magical wooden spoon, and finally serves them in a shiny Disco bowl. On his new longplayer Boombap for Boomers, his companion S.O.A.P. once more proves to be a master assistant in Lewca's musical kitchen. This time, their focus on Garage Rock, Post Punk or Indie Rock made way for a stronger orientation towards Rap, Disco and Reggae. Thus, once more, Lewca and S.O.A.P. have dissected different styles of Boomer-generation and re-arranged them in a post-modern way that both mocks and entertains listeners of all ages.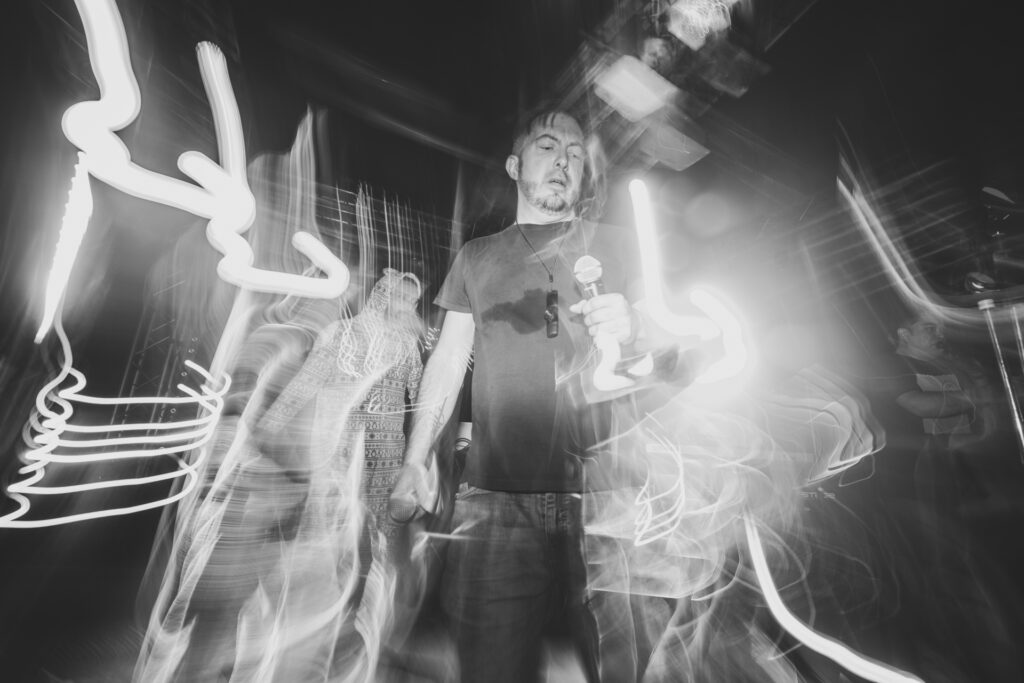 Get rich or get high tryin'
With a twinkle in their eye, Lewca and S.O.A.P. present the soundtrack of the lives of those who do not want to play the big boys' games any longer. Boombap for Boomers is a self-affirming and empowering manifesto for everyone who is fed up with the reality of late capitalism. Grafting your whole life so you can step up some rungs of the ladder? Running the rat race until your feet cannot walk no more? Heck no, Boombap for Boomers is the album for everyone who wants to turn their back on this grey same old sameold. This is about breaking out of the cycle, creating safe spaces and an alternative to live for.
Life Shall be Fun
And thus, Boombap for Boomers is the soundtrack of a gigantic funzone that exists parallely to the grey world. This is the colourful party area for everyone who has not given up on our world and our species, yet. Boombap for Boomers combines the sober perspective on a world worth fighting for with the need to sedate oneself from time to time. On an inner perspective, it brings together the consciousness about one's inner demons and the desire to freely express oneself.
8/10 Mangoes
Credits
Lyrics written & performed by Lewca
Mixed by S.O.A.P.
Mastered by Blanka
All songs composed by S.O.A.P.
Featuring Elephant Man on Quite like me
Mick Swagger on Day Job
Mc Burnoot (from Fire up the Sun) on Fire up the Intro
beatbox on Discoboy by Faya Braz
Also featuring
Banjo – Orange G
guitar – John Michie
trombone – Ian Williamson
guitar – Christelle Canot
additional vocals, keys organs, saxophone and melodica – S.O.A.P.
additional vocals – Cody and Dylan Forsyth and Luis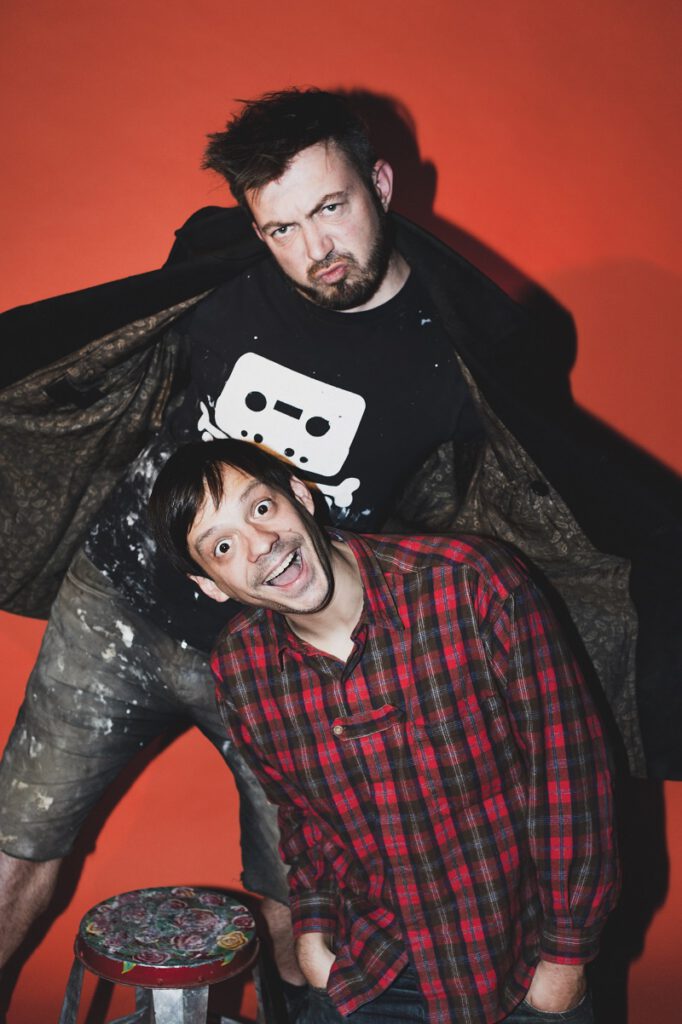 Pictures by courtesy of Lewca