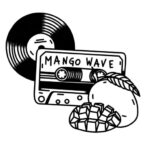 Want to advertise on MangoWave?
Send an e-mail to raphael@mangowave-magazine.com
Mutautu – Graveyard of Giants
September 15, 2022 (Digital)
February 24, 2023 (Physical)
Interstellar Smoke Records
Album | Vinyl/CD/Digital
32:40 | 7 tracks
Heavy Blues Rock / Proto Metal
Helsinki, Finland
Tales from the End of Times
Mutautu (Finnish: Mud Haze) were formed in 2017 and have since then released two EPs and an album. In 2022, the Helsinki-based trio published their sophomore longplayer Graveyard of Giants digitally, and recently this album has been made available on CD and LP by Polish label Interstellar Smoke Records. Graveyard of Giants is a collection of seven sonic tales, each of them between four and seven minutes long and they deal with the insanity of people, with extraterrestial visitors, with violence, and with life on a lost planet. You can thus say, Mutautu set their tales in a world that resembles our reality on Earth very much.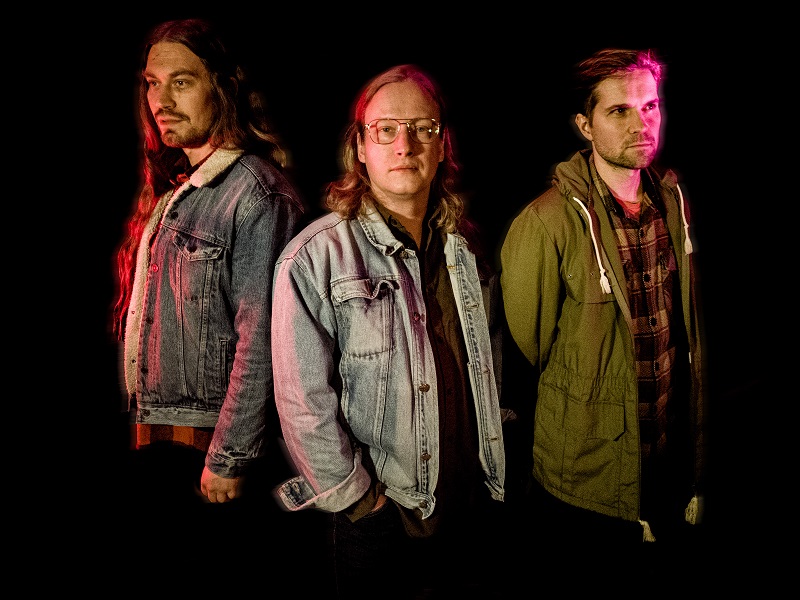 Catfish, Sabbath and Ooze
Mutautu play in a classic line-up consisting of a drummer, a bass player and a guitar player who is also the vocalist. And classic is a very description of the sound that is presented on Graveyard of Giants. That shall mean that fans of Rock'n'Roll, Blues Rock and Proto Metal will neither be surprised nor disappointed. In the vein of Fuzz and Heavy Blues Rock of the 1980s, Mutautu provide half an hour of catchy music that is powered by undeniable retro vibes.
And in the end, this is what defines Graveyard of Giants. The seven-track album is thrilling, entertaining but hardly goes beyond that short-ranged diverting factor. You can play this album at a party and people will love it, and Mutautu will sure wreck house when playling live, but once the sound is off, the lack of memorability of this album becomes obvious.
5/10 Mangoes
All pictures by courtesy of Noisolution
Graveyard of Giants was recorded by Mutautu at their rehearsal place between 2021 and 2022
Mix: Ismo Markkula
Master: Alho Audio Mastering
Mutautu are
Sampo – drums
Jyri – bass
Ismo – guitar and vocals