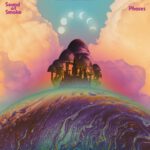 Sound of Smoke – Phases
Release Date: February 24, 2023
Label: Tonzonen
Format: Album | Vinyl/CD/Digital
Duration: 47:06
Genre: Psychedelic Rock / Soul
Origin: Freiburg im Breisgau, Germany
The Sound of Smoke, Tales and Phases
When Sound of Smoke were formed in South West Germany in 2016, the band's musical orientation was predominantly focused on the psychedelic rock sounds of the early second half of the 20th century. Psychedelic Rock, Hard Rock and some traces of Heavy and Doom Metal defined the early "Sound of Smoke" before the quartet re-arranged their sound according to their own preferences. After touring with Electric Octopus and sharing the stage with further great names of the Retro-, Blues-, and Psych-scene, Sound of Smoke discovered their very own sound which is located somewhere between Soul and Blues on the one hand and hypnotizing yet heavy Psychedelic Rock on the other. With "Phases", the band has now released their second longplayer via Tonzonen Records after the 2022 longplayer debut "Tales".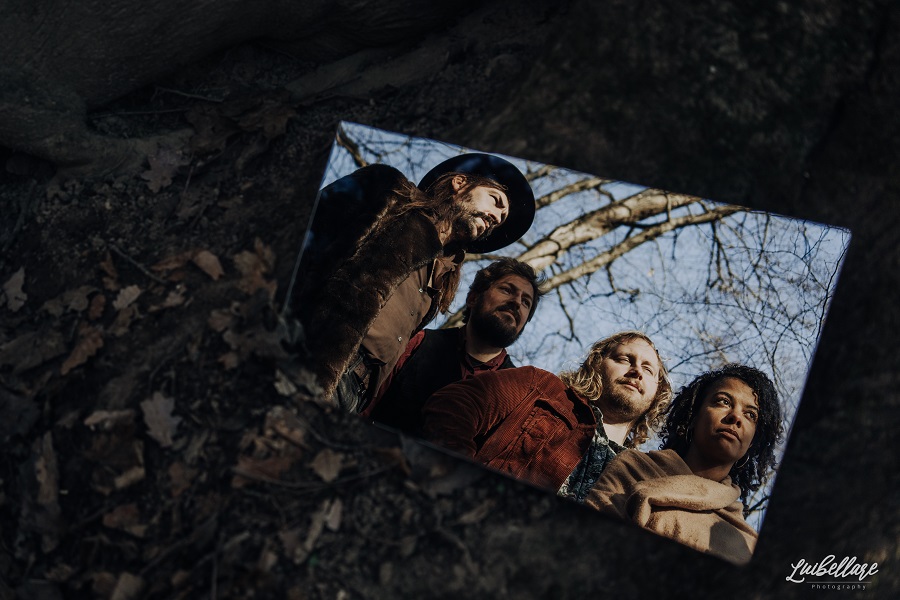 The Smoke that veils Time and Space
"Tales" is a forty-seven-minute journey to a different dimension. Between featherlight psychedelia and massive Stoner Rock logs, the quartet invites their audience to a joyful dance through their hallucinogetic wonderland. Enchanted forests, roads through the eternal desert, the deepest arms of the rabbit hole or pure sweetness and joy manifest within this lucid dream of an album.
Trippy rock music with a certain krauty touch and wave-like shapes that move back and forth between heavy and light phases are of course no rarity. Nevertheless, Sound of Smoke stick out of the masses by far, and one of the reasons for that is the powerful impact of Soul to their enchanting sounds. The band has found their unique style within which each of the four musicians can unfold their strengths. Like that, "Phases" has become a soulful and thrilling presentation of fascinating sounds.
This is flawless, and without doubt a candidate for the album of the year. "Shapes" is a beautifully framed and perfectly realised sonic trip.
10/10 Mangoes
Sound of Smoke are:
Johannes Braunstein – drums
Florian Kiefer – bass and synths
Jens Stöver – guitars
Isabelle Bapté – vocals, keys, flute
All pictures by courtesy of Noisolution
Find a (German) concert review written by the MangoWave author below