This coverage was created via Musosoup #Sustainablecurator – a contribution was made by the artists to help sustain website costs.
Click here and run your own campaign on MusoSoup
Trummerkind – Revolt
| | |
| --- | --- |
| June 20, 2022 | Independent |
| Single | Digital | 03:33 |
| Digital Post Punk | Exeter / Brighton, England |
Stop Genocide!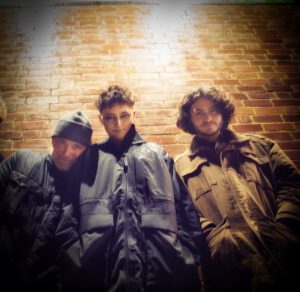 Trummerkind (from German "Trümmerkind" = child who lives between rubble, or ruined child) are a three-piece Digital Post Punk band from Southern England. The band was founded by Rowen Silvester (vocals, digital sounds and bass) and completed by Robert Silvester (drums and vocals) and Oli Sturdy (guitar and sound engineering). Their Digital Post Punk is an apocalyptic tempest composed from Post Punk, dark Punk Rock and Darkwave. The final unique ingredient to this recipe is zeitgeist, an honest and unaltered display of the world we live in.
In 2022, when the war against the independent country of Ukraine and their citizens was launched by fascist leader Vlad and his Z-army, musicians and artists around the world set a sign against this ongoing invasion. Messages of solidarity with the Ukrainian people were shared as well as musical attacks on the warmongers. Trummerkind's message is for those who re in charge and those who follow orders, and it is clear and easy to understand:
Stop Genocide!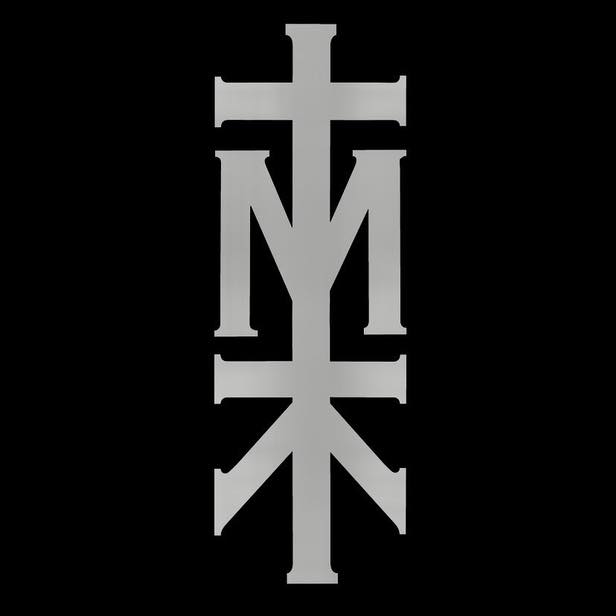 Silence Torn Apart
Revolt begins silently, and in the first parts you can hardly hear sounds apart from whispers and some distant noises. Suddenly this comfortable feeling gets torn apart by the siren-like introduction to the main riff. Think of the people who were ripped from their sleeps in Bakhmut, Mariupol or Bucha in the middle of the night when they realised that they were being attacked from one moment to another.
Although the song spirals up in intensity, the musical theme quickly unfolds its hypnotic effects. From the bottom of this ominous soundscape, the tireless shouts by Rowen Silvester become one with the dark noise around. This voice should be heard around the globe – not only in Ukraine and the Russian Federation – and remind us to
Stop Genocide!
Music-wise, Trummerkind bring Dark Punk, Post Punk and Darkwave to a new level, and they provide us with an anti-war song that belongs into a playlist together with Unicorn Partisans' FCK PTN.
8/10 Mangoes
All pictures by courtesy of Trummerkind | Picture Credit: Chris Hebert
Revolt was recorded at Oli Sturdy's studio at Exmouth