This coverage was created via Musosoup #Sustainablecurator – a contribution was made by the artists to help sustain website costs.
Click here and run your own campaign on MusoSoup
9 o'clock nasty – Disco Investors
| | |
| --- | --- |
| March 19, 2023 | Independent |
| Single | Digital | 02:47 |
| Disco Punk / Investing-in-Garages Rock | Leicester, England |
Restlessly nasty
You might think that after 9 o'clock nasty have fired shots against piercing shots against exploitation in the name of a god recently, they are done with their political messages for now, but you know nothing Jon Snow! You should not count your chickens before they are hatched because Ted, Sydd and Pete are not even close to getting tired. And thus, their next single Disco Investors is picking up the message of its predecessor Low Fat Jesus. But this time, it is not old-day theist or deist religion that 9 o'clock nasty deal with, but its modern-day successor capitalism.
Narrow the Pyramid
For ages, the apologists of (neo-)liberalism have preached that a capitalist society will save us all from poverty. With a strong middle class and a filthy rich upper class that is freed from taxes, everyone shall be happy ever after. And fools as we are we fought them, came up with ideas such as social justice, equal distribution of goods, fair chances to step up on the ladder, or preventing people from starving. But what if the only reason why we do not live in paradise yet is because we prevented the capitalists from succeeding? So, instead of kicking them in the shins, why not give them all we have and trust them to do the right thing for everyone? They will be generous, won't they? Trickle down is a real thing, isn't it?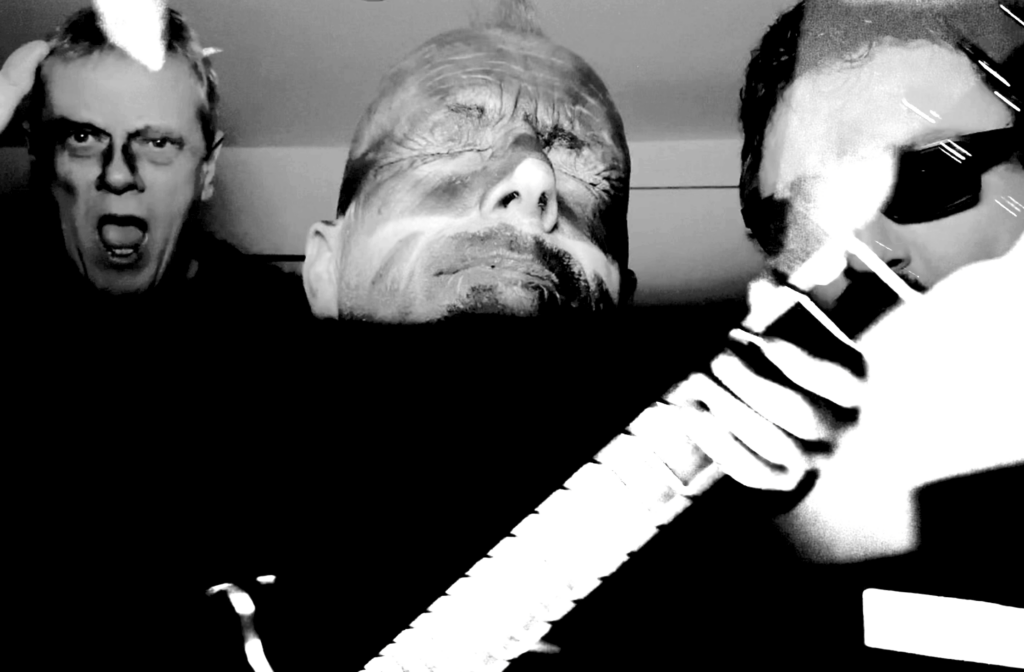 Surprise!
Well, the answer is no. Only because the new exploiters look cooler, allow us to dance and have fun, they are still exploiters. At some point you may have dreams or desires, and then you will find out that the golden Jesuses of The Church of Liberalism just do not care. Instead, it is just another dystopia in the style of Huxley's Brave New World that we are heading for.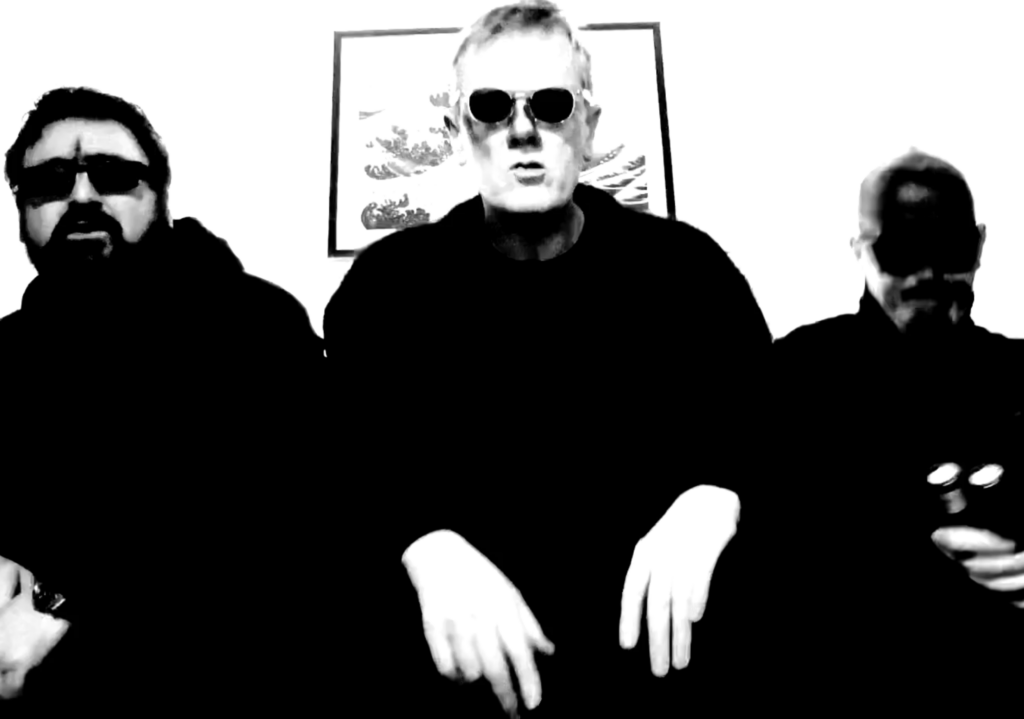 Hugo is back!
While the new religion with its icons or saints called Jeff or Elon is about to rise, we can predominantly do three things: support them and hope to once be the boot that is stepping on us today, give up because nothing matters, or do it the French way and start building guillotines. Whether 9 o'clock nasty speak French is not (yet) clear but someone who (probably) does is Québécois producer Hugo GT whom they have worked with on Too Cool, and whom they collaborated with for the second time now.
The new nasty meets Hugo song combines the easy-going liberty of Disco with the rebellious attitude of Garage and Punk Rock. It is a song about the Disco Investors told from the Disco Investors' point of view, and if you have not already joined the movement yet, the catchy chorus will very likely make you look up how to build a guillotine. With riffs so nasty like it's nine o'clock, the trio from Leicester and Hugo GT have produced the song that will make you take to the streets and protest – while dancing.
8/10 Mangoes
All pictures by courtesy of 9 o'clock nasty