This coverage was created via Musosoup #Sustainablecurator – a contribution was made by the artists to help sustain website costs. Click here and run your own campaign on MusoSoup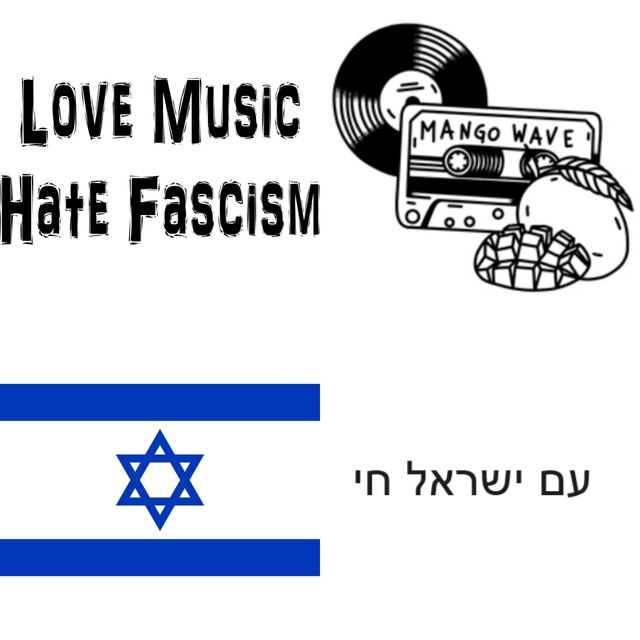 Help to save and protect lives
Click here to make a donation to Magen David Adom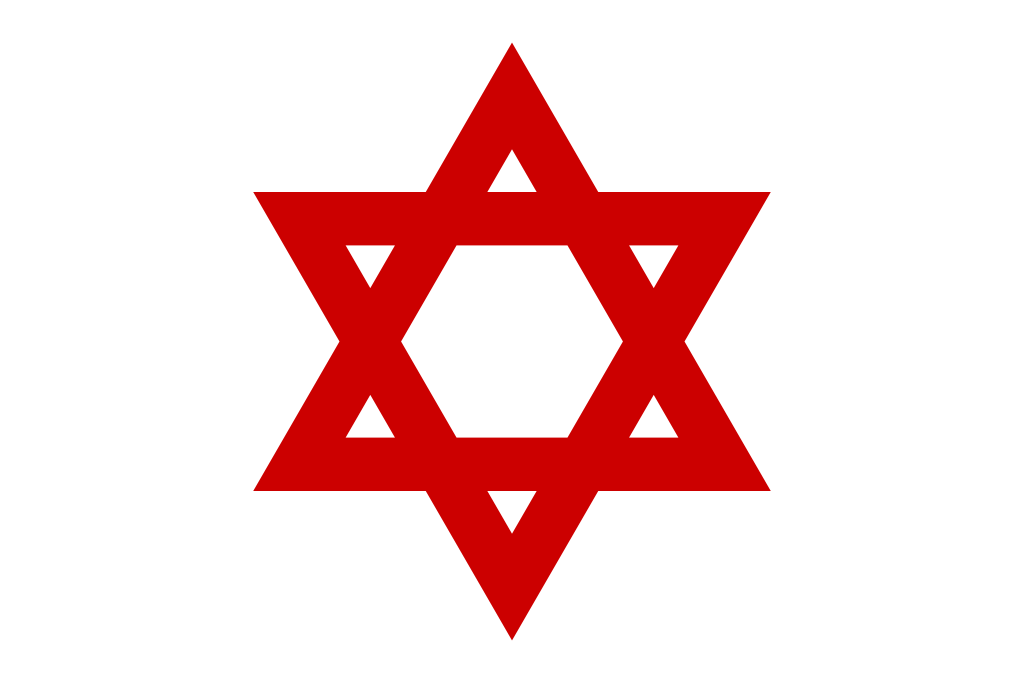 ---
Yomi Ship – The Izoku
Tales from the Land of the Dead
For seven years, drummer Nick Osborne, guitarist Jarred Osborne, and bassist Jade Champion have led their listeners through the darkest spheres of Japanese folkore. The trio from Western Australia is the crew of the Yomi Ship. And as the name tells us, they are exploring the mythological land of the dead – the Yomi. After their self-titled and self-introducing EP, Yomi Ship provided the world with frequent releases: the EP Moods was followed by a severely deep dive into the metaphorical deep sea of the mind: Pyramids of Yonaguni. Since they have dived into the depths of the ocean, on their following journey, Yomi Ship dug deep into Earth. This is where the tales Of Agartha, the mysterious city beneath the ground were born.
And now, as the prelude for the upcoming debut album Feast Eternal, we can enoy another sonic tale by Yomi Ship. This one is about Agartha's dwellers, the monstrous and dark creates called The Izoku.
Digging for Treasure
Like the earlier releases by Yomi Ship, The Izoku and its content can be approached via multiple ways. It is therefore a mythological tale in its truest way. The six-minute journey lets the listeners travel underground and dig into a sphere which allegedly is hostile, dark and cold. But it is here, underground, where beauty unknown to many is waiting to be discovered. In this darkness, a fascinating world unfolds in front of the surorised viewers' eyes. Ways for interpretation if this tale may be to think outside the box, or to explore the inner beauty of others or even of oneself. Often times, one needs to do some work or even get one's hand dirty in order to find the real treasures.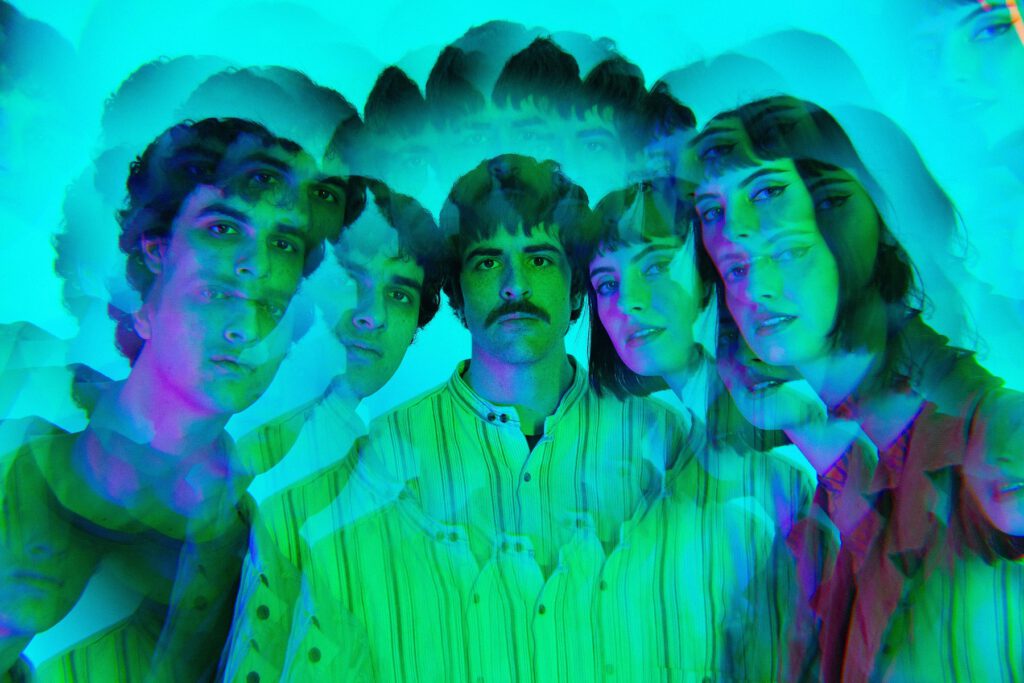 Tunnels, Caves, Windings
To show how versatile and full of wonders the world is beneath its surface is fantastically been shown via the soundscape of The Izoku. Masterfully, the trio plays with expecations and themes, and thereby creates a sonic journey that is full of astonishing reveals, overwhelming surprises, and fulfilling moments. Psychedelic Post Rock with some tendecies towards Krautrock introduces the musical enterprise, but quickly it becomes proggy. And so, Yomi Ship do not only provide us with a sonic journey that is full of windings and detours, but also with plenty of beautiful moments that show why these detours were worth taking.
8/10 Mangoes
Listening recommendation: play on repeat together with the previous EPs, and get hyped for the album to drop in early 2024
Credits
Guitar – Jarred Osborne
Bass – Jade Champion
Drums – Nick Osborne
Recorded and mixed by Ron Pollard at Studio Sleepwalkers Dread in Perth / Boorloo
Mastered by Simon Struthers at Forensic Audio
Video by Arturo Baston
Cover Artwork by Christian Benavides / Voyager Illustration
All pictures and promo material by courtesy of Yomi Ship
Upcoming Shows
11 October 2023 | Brisbane, The Brightside
12 October 2023 | Sydney, The Crowbar
13 October 2023 | Melbourne, The Howler
---