This coverage was created via Musosoup #Sustainablecurator – a contribution was made by the artists to help sustain website costs.
Click here and run your own campaign on MusoSoup

---
Bingo Boys – Freak out and Leave
| | |
| --- | --- |
| May 29, 2023 | Radio Cake Records |
| Album | Digital | 20:44 | 13 tracks |
| Garage Rock / Noise Rock / Punk Rock | Indianapolis, IN, USA |
Indy's Busy Bees
The frequency by which Indiana's Gus, Noah and Michael have new releases is sheer imposing. Formed in early 2020, the Indianan trio has so far published a selftitled EP in the same year, and the two albums Lamborghini and More in 2021. During the longest interval between two releases in the Bingo Boys' band history, the band signed with Radio Cake Records, and of course they worked on new material. Having the support of the label and having taken more time than usual, the Bingo Boys' fourth release has received much more of a finish touch than its predecessors. But be not afraid, dear lovers of Bingo Punk, for Freak out and Leave is still a noisy, fuzzy Garage Punk album.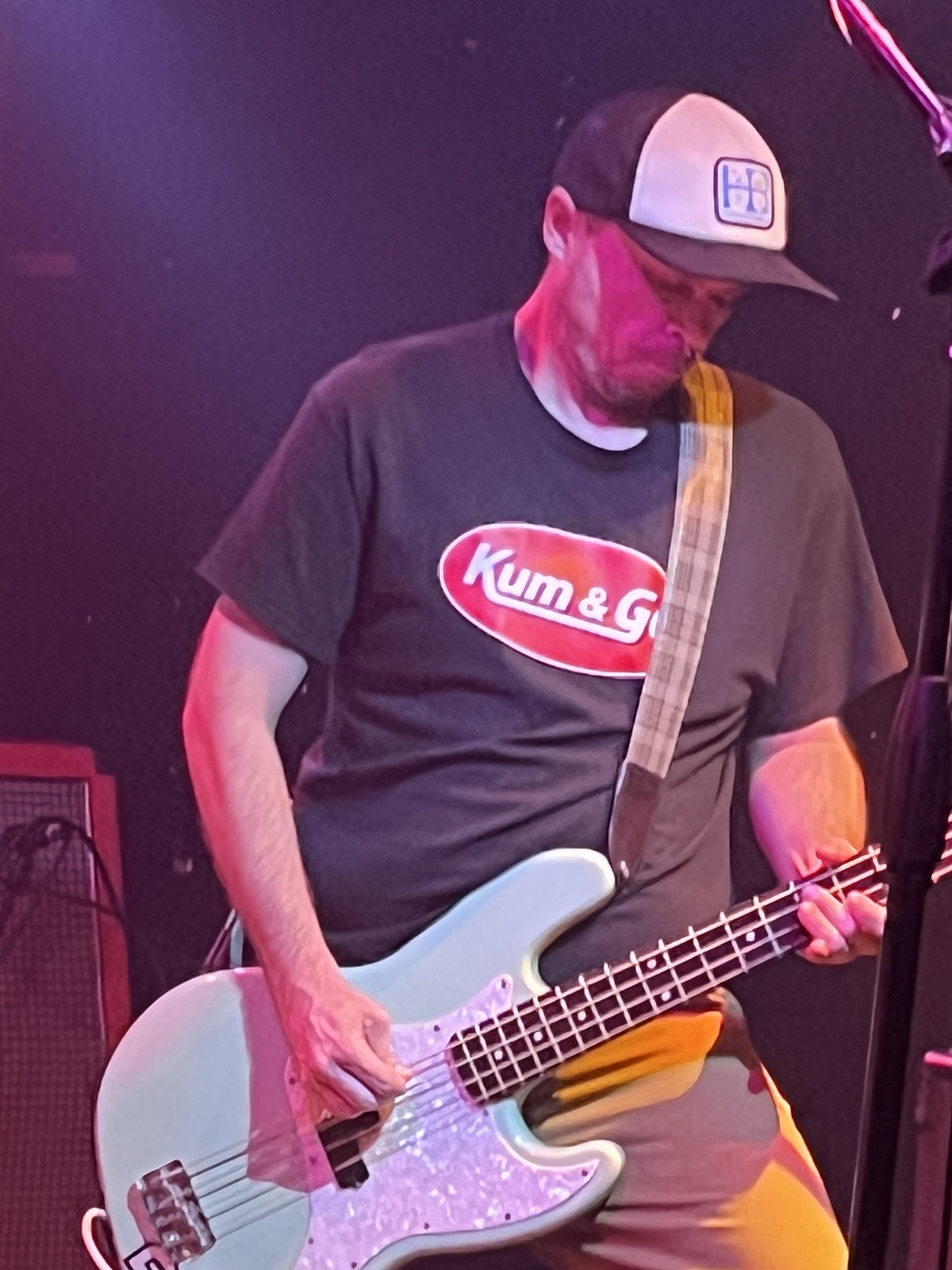 Concise and dense
Freak out and Leave features thirteen tracks on a playing time of less than twenty-one minutes. Only three of the songs surmount the mark of two minutes and thus, the album is indeed diverting. Within this barrage of Garage, Noise and Punk Rock songs, the Bingo Boys rely on a good mix of continuity and aberrations. More than ever before does the trio run a golden thread across the album. Simultaneously, with tracks like On or Stuck, they leave the genres' well-worn trails.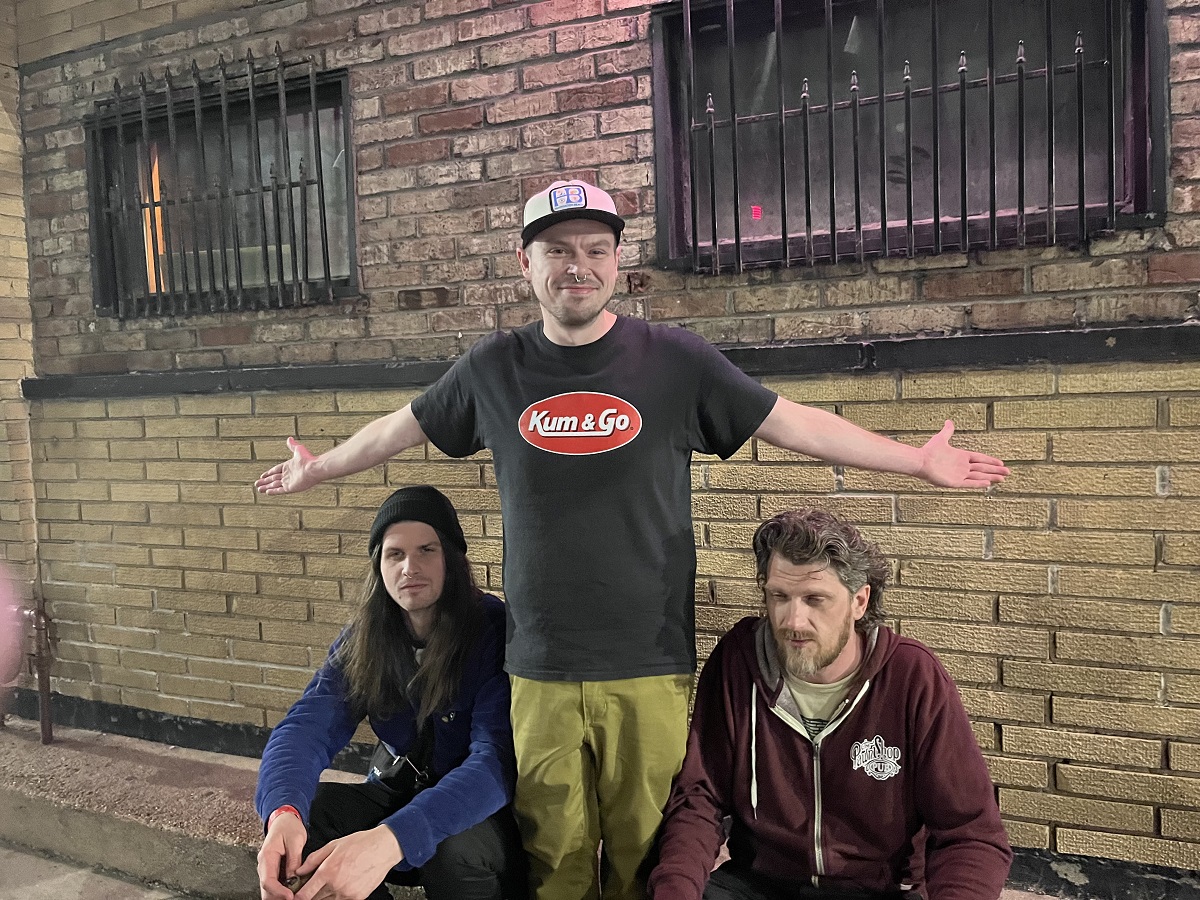 No Time to Spare – We gotta Bingo!
The Bingo Boys do not beat about the bush or take time for introductions and explanations. Instead, Freak out and Leave is a concise collection of thirteen in-medias-res bangers. For almost twenty-one minutes, the trio from Indy will shake you with joyful noise.
7/10 Mangoes
All pictures by courtesy of Bingo Boys
Donuts was recorded at 1857 Studios in Indianapolis, IN
Mix and Master: Wes Heaton
Engineering: Kameron Lockwood