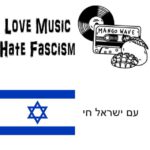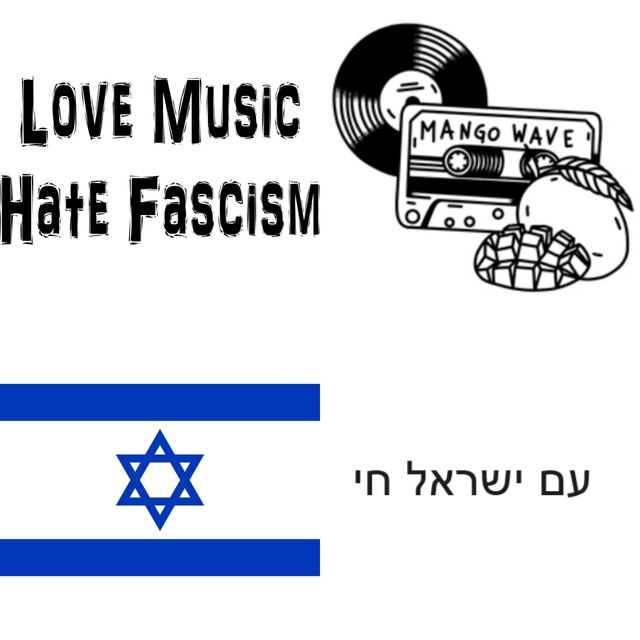 Mango of the Week
Want to advertise on MangoWave?
Send an e-mail to raphael@mangowave-magazine.com
---
Glen – I Can See No Evil
Making Evil
The third longplayer by Greek-German band Glen is dedicated to the idea of the evil. Humankind as a species has always needed to keep up with the idea that their is good and evil. One may even say that the concept of the good needs the evil to define itself. From ancient times on, good and evil have been in an endless war, and until today, people point their fingers at others. In a society as fragile and rickety as it is today, this differentiation between us and them becomes more and more dangerous.
The front cover of I Can See No Evil shows two monkeys, probably mother and child. The younger one stares into the observers' eyes with the purest glance that can be food for thought about what is evil after all.
Multisensory Presentation
Glen create cinematic sounds in the truest way. The band's core consists of film scorer Wilhelm Stegmeier and film maker Eleni Ampelakiotou. For I Can See No Evil, they gathered allies around them to perform high quality sound that need no words or vocals to ask questions about the ideas of good and evil. And thereby, six eclectic pieces – each of them between five and eleven minutes long – have been composed. These instrumental tales activate the listeners' inner eyes and the mental cinema. It is a journey towards the understanding of life and matter in the universe.
Satisfyingly Psychedelic
Categorising the cinematic soundscapes presented by Glen on their third album is not the easiest task, and it may even show that true sonic arts defys the concepts of genres. Nevertheless, for purists of categories, one can speak of Krautrock rhythms that grind on chilly Post Rock and Art or Prog compositions while Wave, Drone and Ambient define the multicoloured background.
It is a fascinatingly psychedelic experience, a satisfying séance to which Glen invite their listeners. Meditative themes take unexpected turns and yet lead to peaceful closure. I Can See No Evil is a gorgeous and limitless sonic universe, a healthy safe space for deep thoughts.
9/10 Mangoes
listening recommendations: Strike, Neos Kosmos
Promo material by courtesy of Noisolution
Wilhelm Stegmeier: guitars, baritone guitar synthesizers, piano, organ, percussion, voice
Eleni Ampelakiotou: guitars
Roland 'Double' Feinaeugle: bass
Lucia Martinez: drums Paradigma (left side), Anthem, Neos Kosmos, In The Midday Sun
Achim Faerber: drums Paradigma (right side), Polymorphine, Strike, additional percussion on Strike
Jeff Hermanson: fluegelhorn, trumpet on Neos Kosmos
Music by Wilhelm Stegmeier, except Strike (music by Wilhelm Stegmeier, Eleni Ampelakiotou, Mattia Spek)
Recorded by Gerd Krueger at Tritonus Studio Berlin
Additional Recordings by Wilhelm Stegmeier at Dominik Avenwedde Film Sound Design Studio Berlin
Mixed by MACK
Mastered by EROC at Eroc's Mastering Ranch
Produced by Wilhelm Stegmeier and Eleni Ampelakiotou for FALLING ELEVATORS
Artwork by George Fotopoulos
Front Cover photography by Wilhelm Stegmeier
---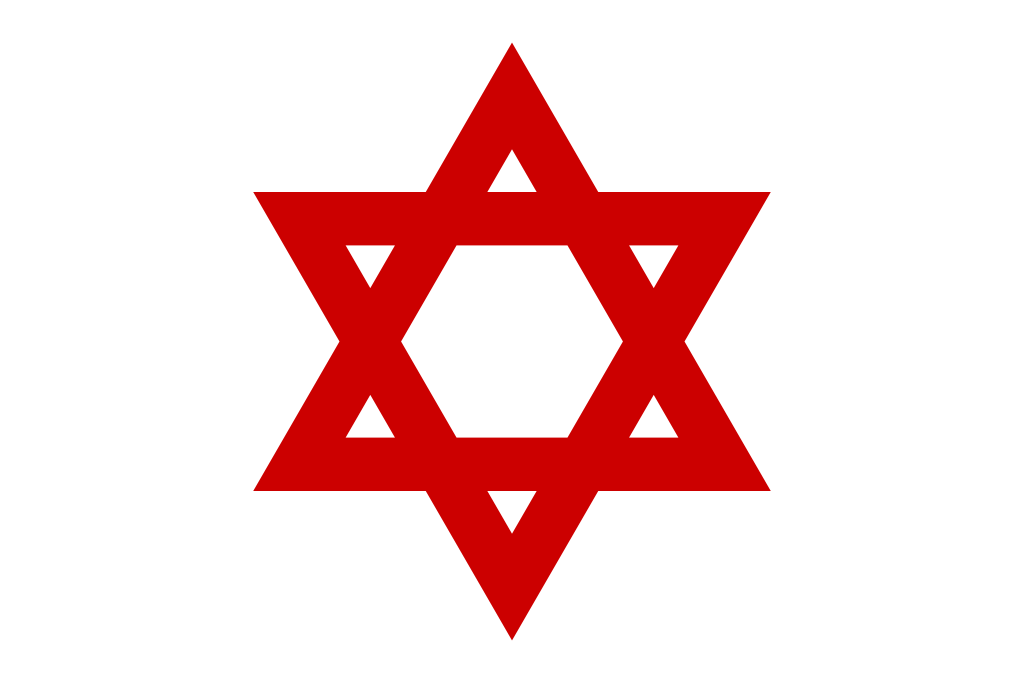 Help to save and protect lives in Israel and Gaza.
Click here to make a donation to Magen David Adom
---