This coverage was created via Musosoup #Sustainablecurator – a contribution was made by the artists to help sustain website costs. Click here and run your own campaign on MusoSoup
---
MUNGMUNG – Internet Friends
| | |
| --- | --- |
| August 28, 2023 | Independent |
| Single | Digital | 04:27 |
| Hip Hop / Rap | Sydney, Australia |
Boujee Wave Incoming
On June 16, 2023, Sydney's MUNGMUNG has released her first longplayer Boujee Bby. On fifteen tracks and almost one hour of playtime, the Australian artist provided her listeners with a versatile and exciting mix of Rap, Hip Hop, Soul and R'n'B. The sounds on Boujee Bby are composed of Soul and Funk beats, solid bass lines and various rhythms. MUNGMUNG presents herself as a highly capable master of ceremony as she directs the musical surrounding with massive on-point rap vocals and sensually melodic chanting. Influences of late-1990s and early-2000s Hip Hop and R'n'B are very present on the album. One may thus explore references to artists such as Missy Elliott or Eve, but also Mary J. Blige or Ashanti. But this is way more than just a Millenium-era rehash as MUNGMUNG does not hesitate to add modern influences to this sound and therefore transfer it to current days.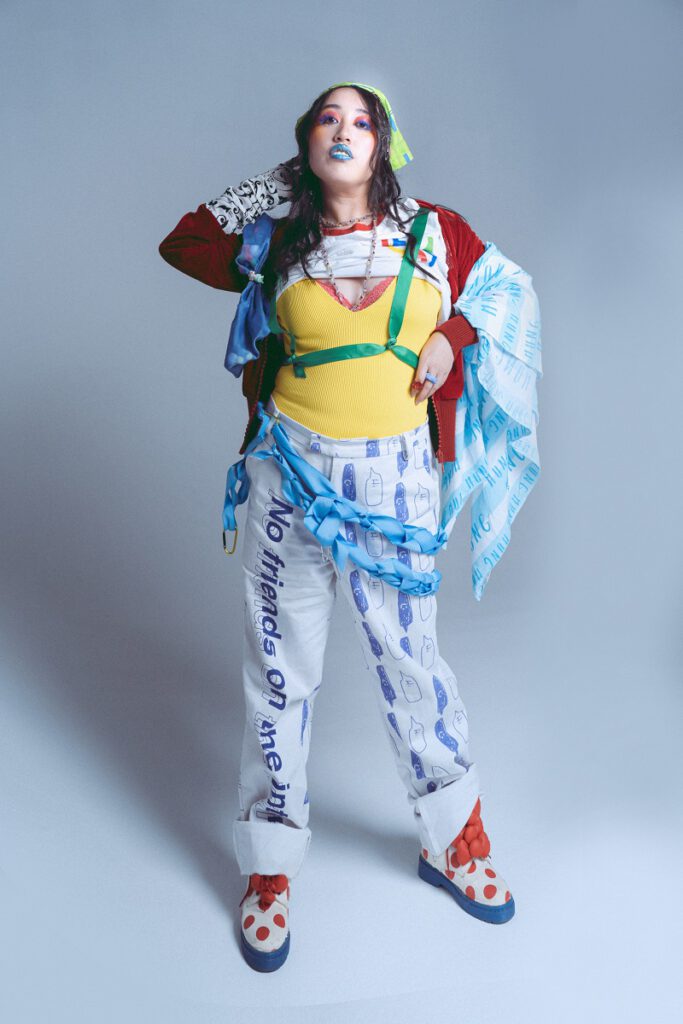 Being cool and other Woes
Content-wise, MUNGMUNG's Boujee Bby is a product of our digital age as well. The artist refers to numerous issues that people of all ages have to deal with in these toxic times. Thus, self-care and empowerment play a central role in this energetic album which deals with a world ruled by isolation, peer-pressure and social distortion. A great example for these topics is the album track Internet Friends which recently got lifted from the album as a video single. For four-and-a-half minutes, MUNGMUNG takes on the negative effects of social media such as cyber-bullying, distribution of beau ideals, spreading of seld-doubt, you-name-it. It is a truly toxic world that we all enter when swiping our fingers across the touch-screen. Better use your device to listen to empowering tunes like Internet Friends by MUNGMUNG.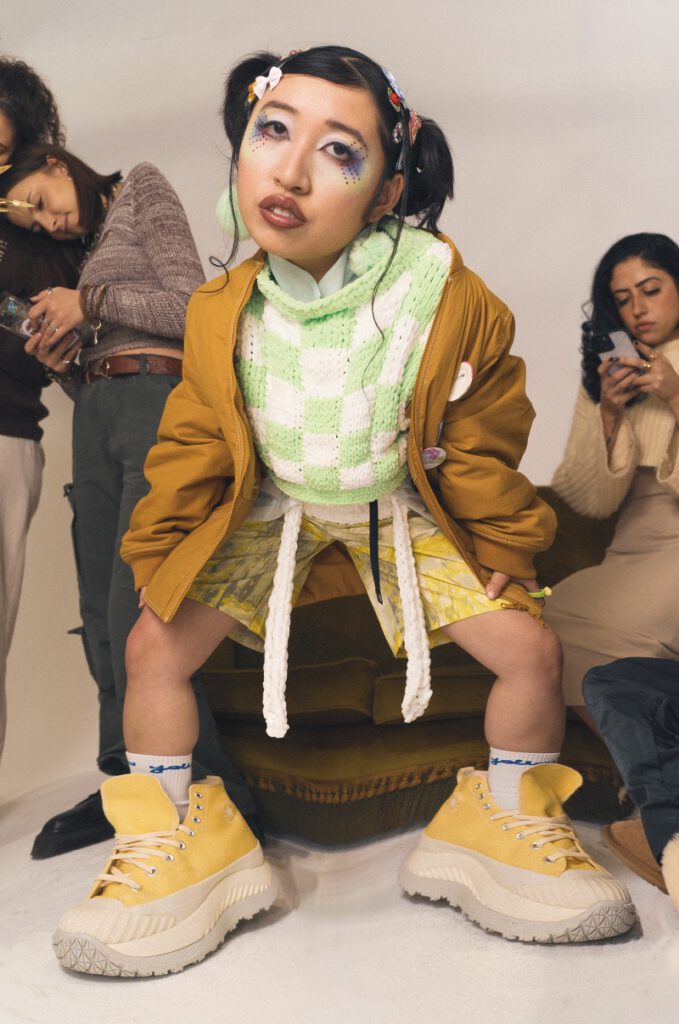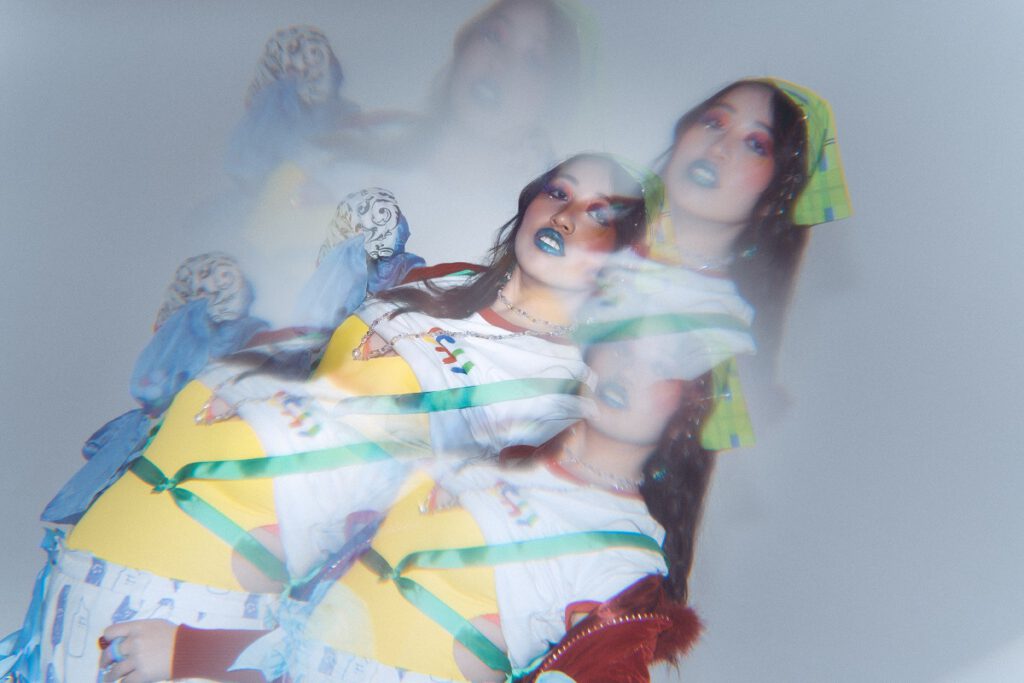 Fighting the Poison
While in some of her empowering and soothing tracks, MUNGMUNG uses melodic Soul vibes to spread her message, Internet Friends is a different kind of song. Articulate, powerfully and with vigorously, she confronts the toxic behaviour of many people on social media. Thus, a heavily empowering soundscape is being created. MUNGMUNG therefore presents a hymn for those who have had enough of it, and who choose self-care over social media toxicity. Internet Friends is a banger of a song which is featured on a monolith of a debut album.
9/10 Mangoes
All pictures by courtesy of MUNGMUNG