This coverage was created via Musosoup #Sustainablecurator – a contribution was made by the artists to help sustain website costs. Click here and run your own campaign on MusoSoup
---
Tyler Kamen – Bamboozle Tesseract
| | |
| --- | --- |
| May 05, 2023 | Kamen Entertainment Group |
| Album | Digital | 39:54 | 15 tracks |
| Psychedelic Folk / Psychedelic Prog | New York, NY, USA |
An experiment gone wrong
There are predominantly two things that need to be known about New York's multiisntrumentalist Tyler Kamen. Firstly, the musician who is one half of TYDY is restless, and has released fifteen albums since 2017. And secondly, all Tyler Kamen releases are set in a fantastic universe. Here, unbelievable tales of fascinating beauty and full of adventure take place. The latest example for Tyler Kamen's musical story-telling is the album on hand, the fifteen-track longplayer Bamboozle Tesseract:
Once upon a Time there was a Village…
… and that village was called Gnome Village. The inhabitants of this place saw their crops and gardens being raided by bugs and thus their only hope was the mysterious artichoke. That is the story told on Artichoke Pythagorum. Bamboozle Tesseract is set at the same place but two hundred years later. Gnome Village has grown to metropolitan Gnome City and has struggled with food shortage. Good thing there is science in this fantastic wonderland, and after some research the solution for all food problems has been found: the Bamboozle Tesseract. Unfortunately, something has gone wrong and instead of super vegetables, the Bamboozle Tesseract has created mutants which raise hell in Gnome City. The gnomes form a resistance led by Detective Sheriff but it seems as if the mutants are superior in number.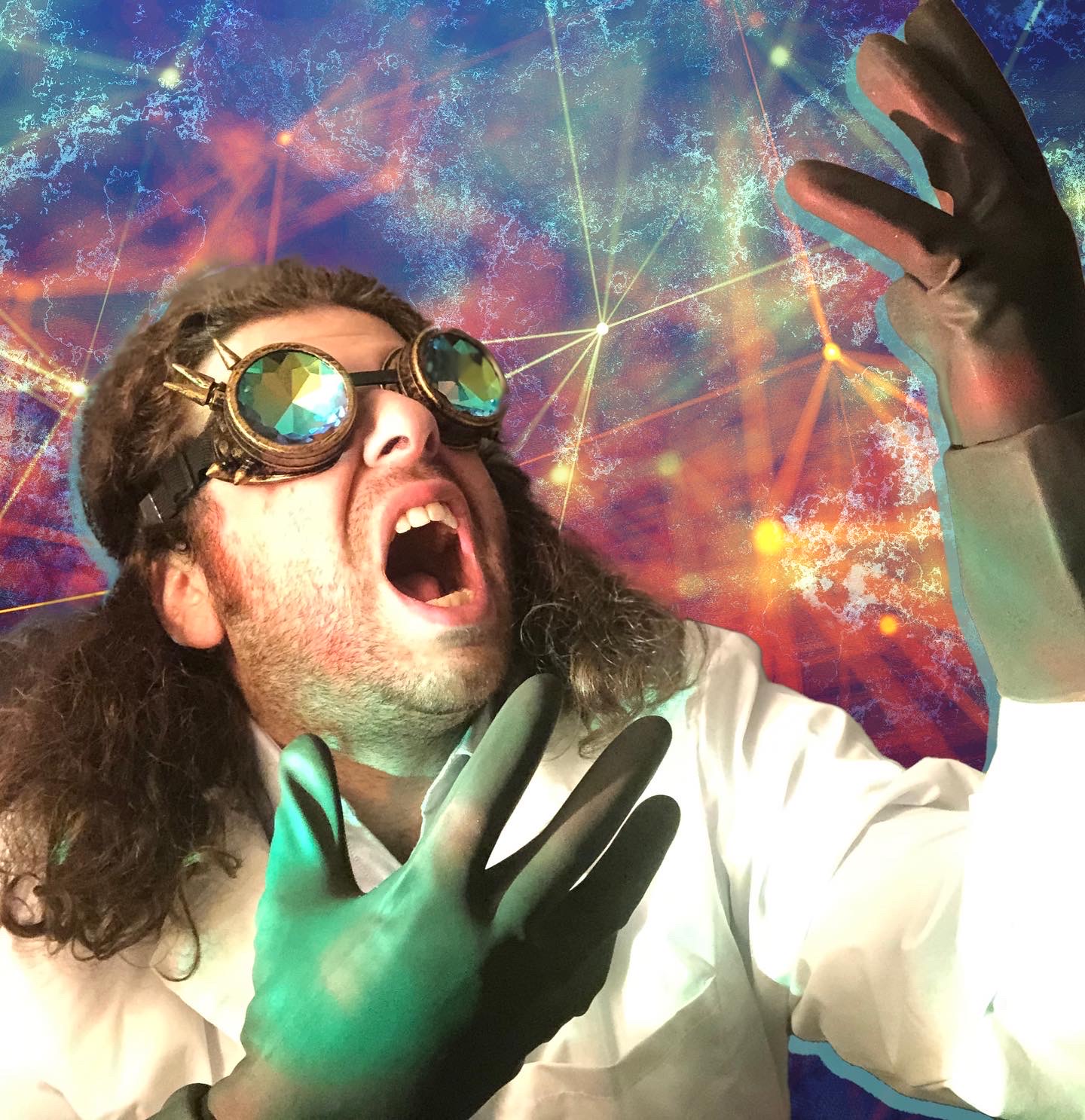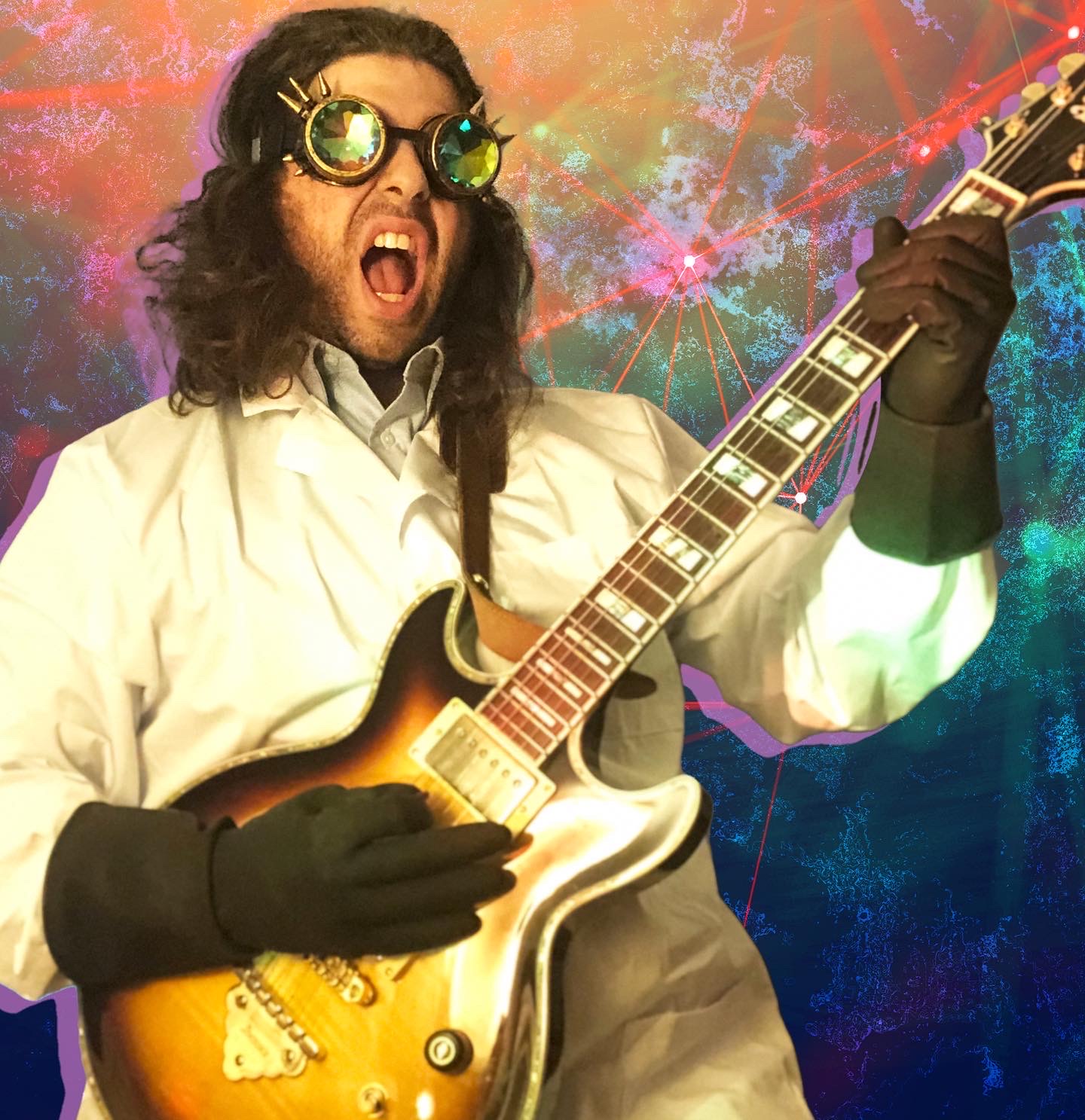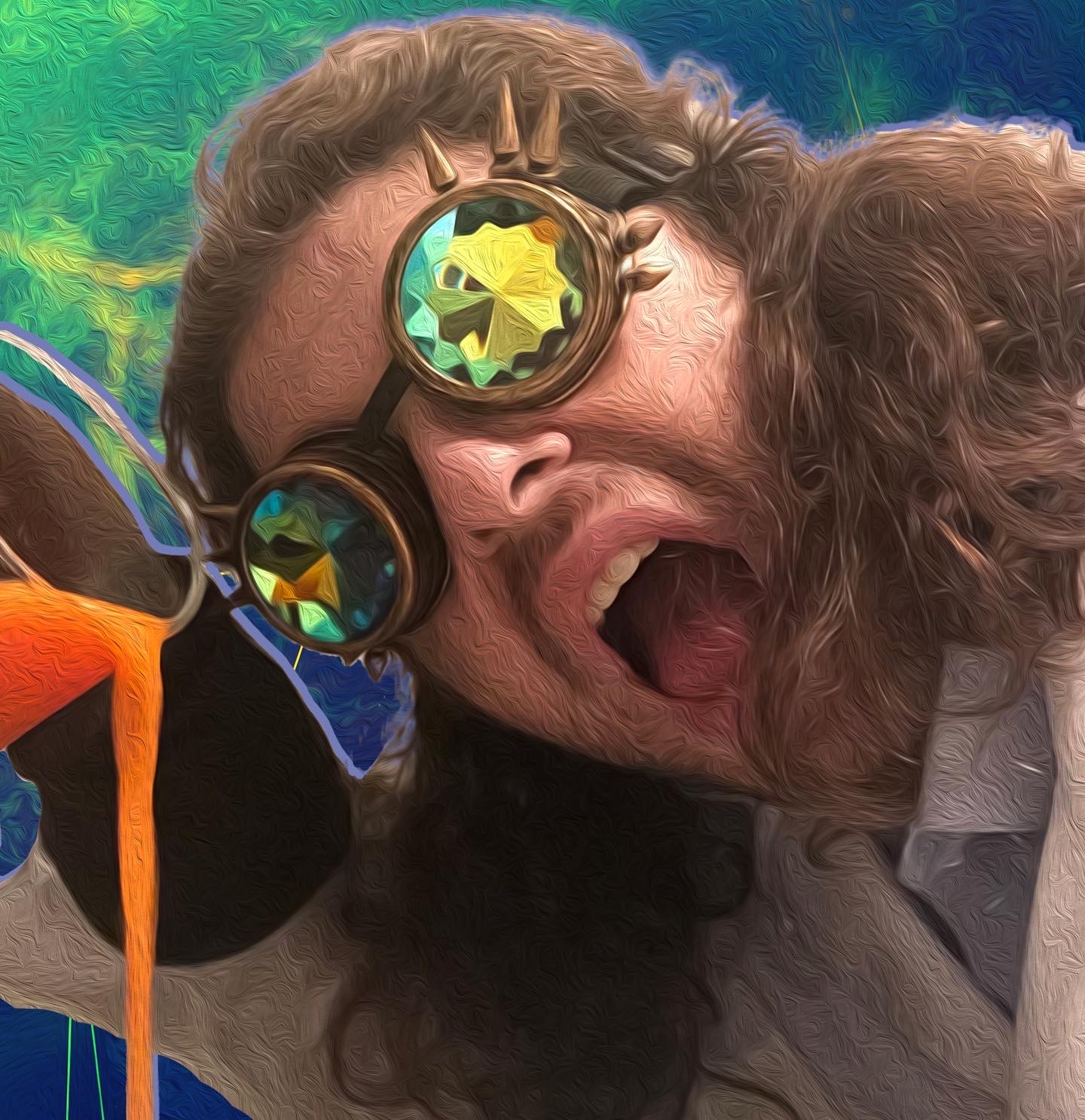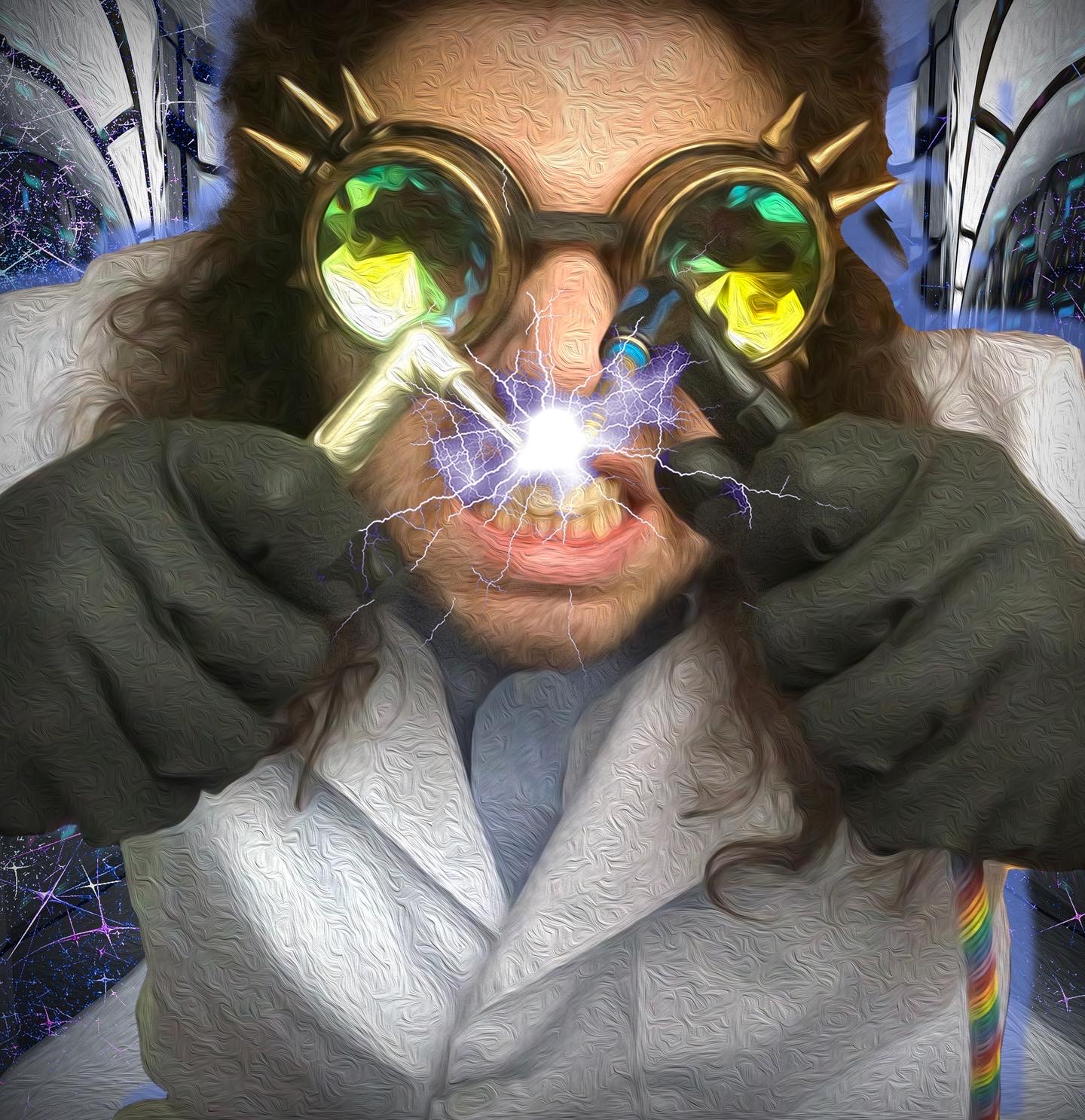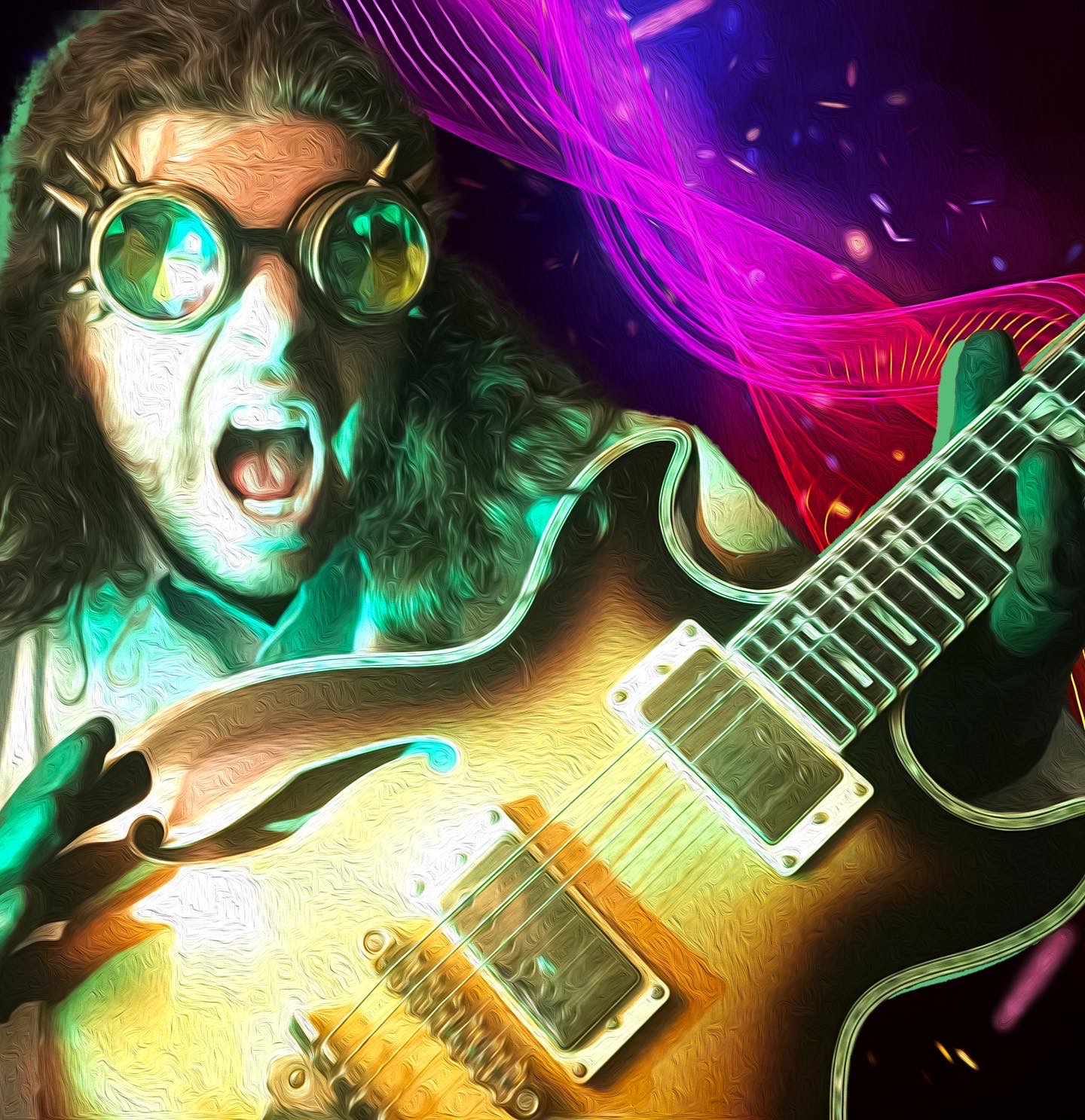 02474E36-519E-4F9B-B3D0-BD16D0DAE219
37C9737C-1356-4DCA-A058-7998BEF007CB
AC60F99C-BDD4-4E3A-85F9-6EEC0D5F7D6D
CF904A08-3601-4CED-B4A3-F1AA8CF0715E
24F1A25C-12F2-473C-86A0-C7A3542D6573
The Saga Continues
Bamboozle Tesseract is the second part of the gnome trilogy which will probably be concluded by its final part in late 2023. Besides all of the excitement that comes with the content and the little cineastic parts in Bamboozle Tesseract, one shall not forget to focus on the music. And here, one can say without hesitation that Tyler Kamen has once more surpassed his previous works. After The Cassowary Manifesto was his first really great solo album in 2021, the artist from New York has constantly improved and thus, Bamboozle Tesseract is once more the greatest album by Tyler Kamen so far. May this development never end, and may every new release bring thrill and excitement.
9/10 Mangoes
All pictures by courtesy of Tyler Kamen