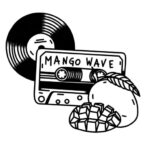 Mango of the Week
Want to advertise on MangoWave?
Send an e-mail to raphael@mangowave-magazine.com
---
The Sun Or The Moon – Andromeda
June 16, 2023
Tonzonen
Album | Vinyl/CD/Digital
59:13 | 8 tracks (CD/Digital)
47:41 | 6 tracks (Vinyl)
Psychedelic Kraut Rock Space Lounge
Mainz, Germany
Krauty Lounge in Space
It was in Summer of 2019, the last hot season on the Northern Hemisphere in which the word corona stood either for Crown in Spanish or for a Mexican beer when four space cadets formed a crew in Mainz. Two years later, ther expedition Cosmic was published via Krefeld's label Tonzonen. One little change in the line-up and four years later, The Sun Or The Moon present their second longplayer Andromeda. Here is journey that begins between the synapses of the human body, bypasses bodies of our solar system, and reaches up to the Andromeda Galaxy.
Nebulae, Haze, and Clear Sight
The vessel that The Sun Or The Moon explore space with is driven by the arts of mind-expansion. The Art of Microdosing and Operation Mindfuck are two song titles that tell more about the space ship's engine room. And the velocity that is produced here reaches from levitation to warp speed. As a great example, the album's fourth track Andromedan Speed Freaks shows how The Sun Or The Moon can accelerate from a standing position and return from light speed back to hovering motion.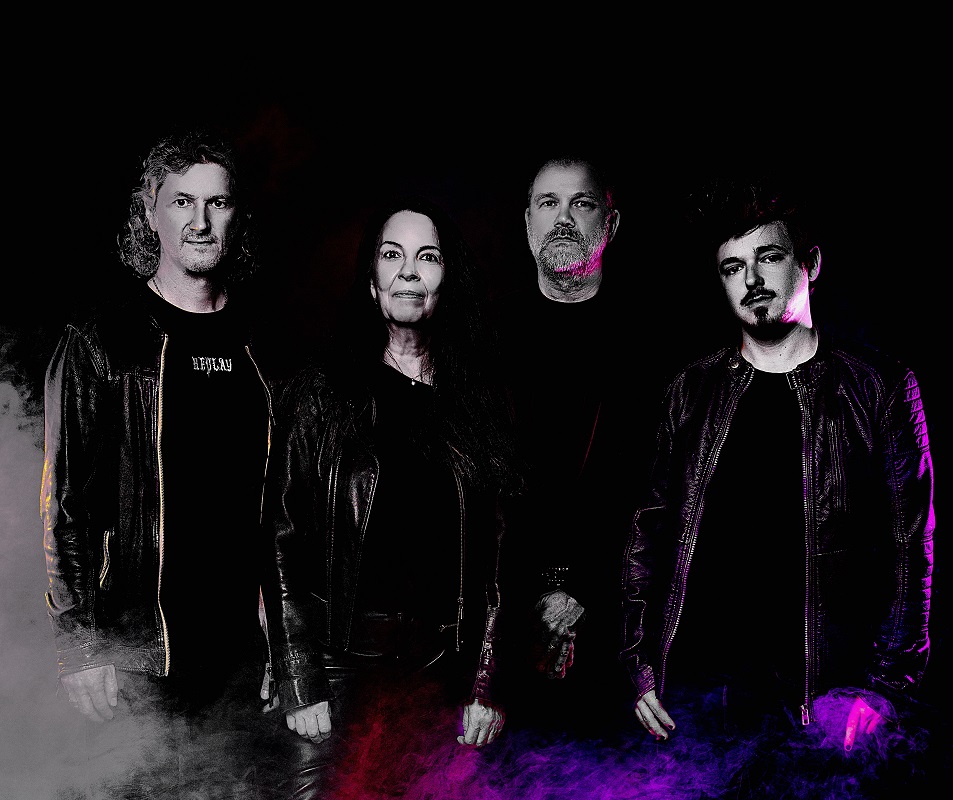 Psychedelic Kraut Rock Space Lounge
When The Sun Or The Moon visit the remote Andromeda Galaxy, or have a joyride Surfin' Around Saturn, they blur the perception of reality with a recipe they call Psychedelic Kraut Rock Space Lounge. Ingredients that can directly by spotted here 1970s Psych and Prog refined with traces of krauty repetetive schemes. Jazzy improvisations are used for the final touch, and thus the sonic journey through space gets a loungy, comfortable vibe.

Diving through a molten Universe
Andromeda is a sonic melting pot in which the quartet forges a psychedelic sound for stargazers, space cadets and daydreamers. The Sun Or The Moon provide an acidic, liquid and colourful version of our reality – a welcome pause from the madness on planet Earth.
7/10 Mangoes
All pictures by courtesy of Creative Eclipse
Line Up
Frank Incense – vocals, bass, guitar, synths
Markus Weber – guitar
Susanne Schneider – piano, keys
Niclas Ciriacy – drums, percussions