This coverage was created via Musosoup #Sustainablecurator – a contribution was made by the artists to help sustain website costs. Click here and run your own campaign on MusoSoup
---
Bishopskin – Stella Splendens
| | |
| --- | --- |
| July 06, 2023 | Isolar Records |
| Single | Digital | 02:39 |
| Indie Folk / Alternative Folk | London, England |
From Lockdown do Babble
London's Bishopskin were originally formed during lockdown and started as a duo. Flash-forward to mid-2023: Bishopskin are currently preparing the world for the release of their debut album Babble via Isolar Records this October. The band grown since its early days and has become a nonet. In a line-up that would burst the limits of many elevators, Bishopskin colourfully repaint folkoloristic sounds from Mediaeval and Romantic times in Europe. Worshipping the traditional sounds' originals on the one hand and giving them a contemporary twist on the other hand, Bishopskin successfully create catchy tunes.
Their latest single Stella Splendid is indeed a unique composition of different styles – a musical clash of space and time.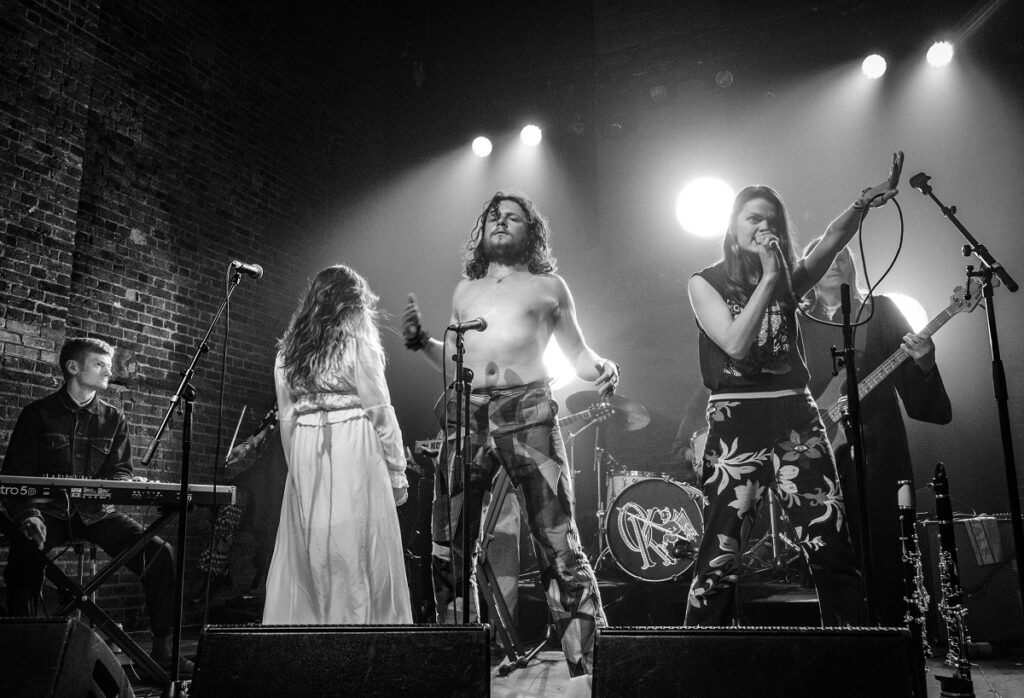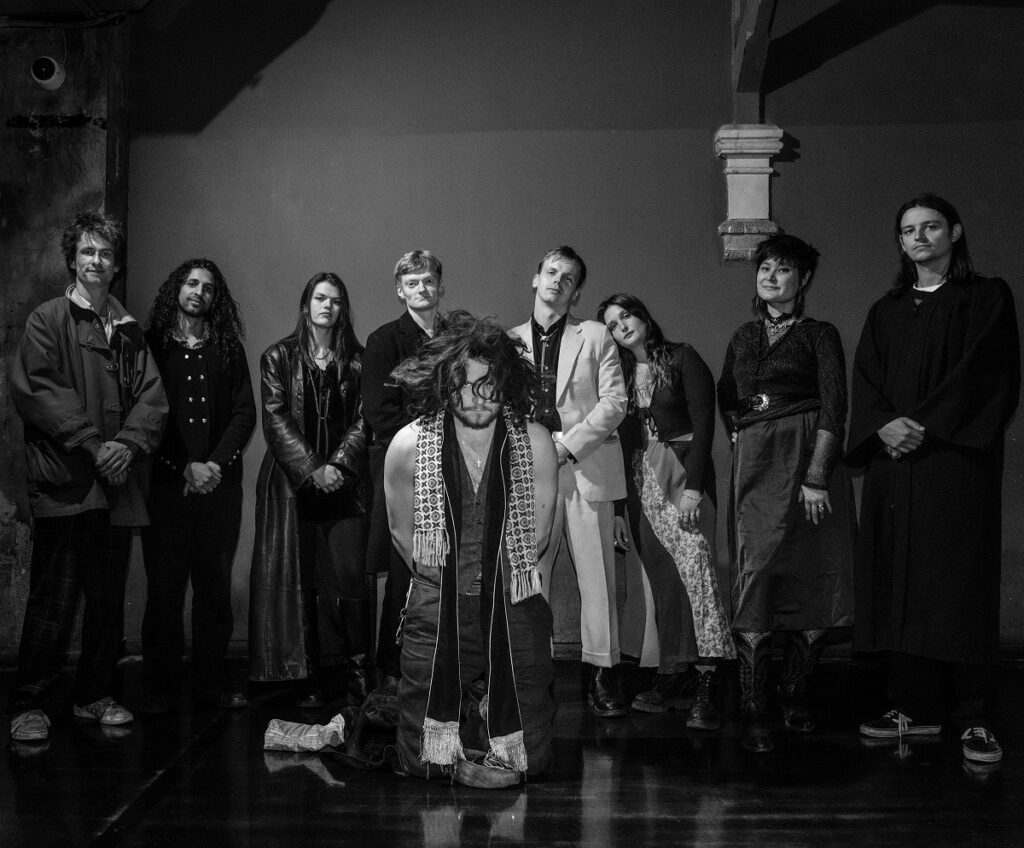 ---
From Catalonia to Ukraine
Original lyrics and melody of the polyphonic track Stelle Splendens are compiled in the Llibre Vermell de Montserrat. The collection contains devotional music from Mediaeval times, and it is still located at the Catalonian monastery of Montserrat. Stella Splendens has been coverd in modern ways multiple times: Mediaeval Rock bands such as Saltatio Mortis or Corvus Corax have played their versions of the classic, and from Classic to Industrial Rock, the song has been a source for inspiration many times.
Nevertheless, this one is a whole new approach to the song of the Splendid Star. Bishopskin member Tati Gutteridge (clarinet/vocals) leads this interpretation, and she provides it a strong Eastern European impact. Ukrainian Folk, carried by colourful melodies and a dynamic two-four time makes it impossible to sit still when this tune plays.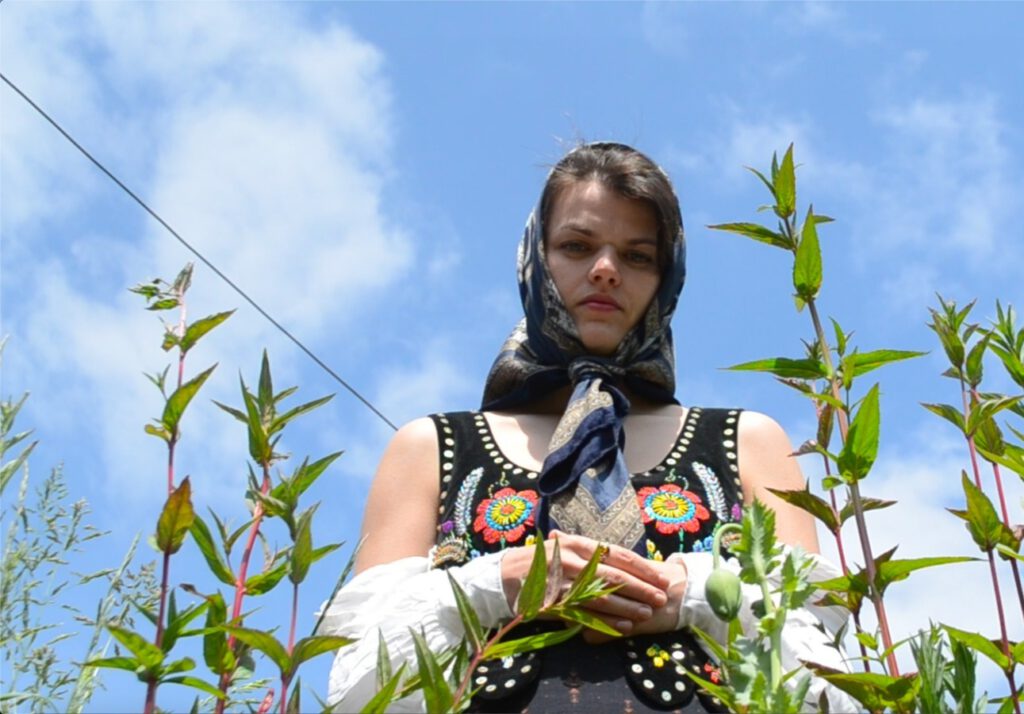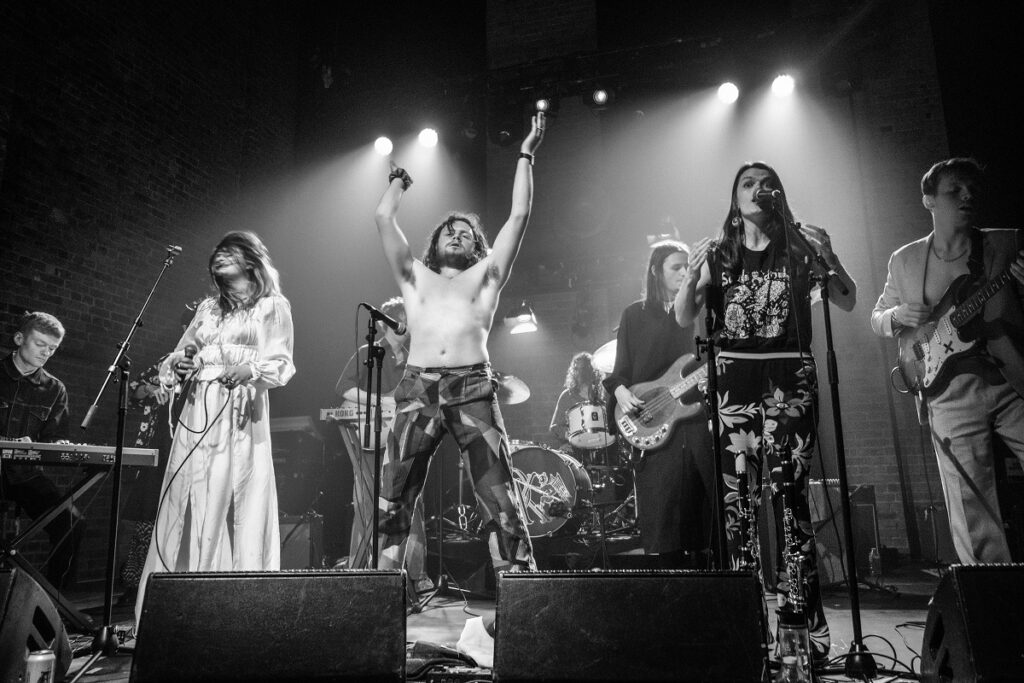 Bishopskin's Splendid Star is a miraculous piece of contemporary Folk, and a gorgeous example of how music can overcome borders. Bringing together East West, Mediaeval chants and modern music, Bishopskin truly enchant their audience.
9/10 Mangoes
All pictures by courtesy of Bishopskin