Want to advertise on MangoWave?
Send an e-mail to raphael@mangowave-magazine.com
---
Anger MGMT. – Anger is Energy
| | |
| --- | --- |
| June 02, 2023 | Noisolution |
| Album | Vinyl/Digital | 30:30 | 8 tracks |
| Post Punk / Grunge | Winterthur, Switzerland |
Facing the dark Mist
The 2020s have had a rough start: pandemic, wars, global rise in terrorism, hunger, inequality, you name it. In these troubled times, we often hear that we have to be strong now, or even worse, that we have to "man up". People who utter such shibboleths are often the same who do not have to be afraid of economical or political crises that much, and referring to that stupid phrase of the previous sentence, most of them are old white men. Good thing is that, there is a resistance that is forming on a global scale, and it is people with empathy who gather and fight for a better future. Thus, here is for those who take care for each other, who observe the needs of vulnerable groups, and who do not put profit over people.
The Empathetic Revolution
Anger MGMT. from Winterthur in the Canton of Zürich are a trio consisting of people who have been throgh dark episodes themselves. Being very well acquainted with the effects of depressive episodes, anxiety or stress disorders, they know what they say when they talk about dark passages. From fear to anger and from seclusion to sorrow, Anger MGMT. address the whole catalogue of negative emotions, feelings and moods. Their band name and their debut album's title especially tell us which mission the Swiss trio follows: the idea behind Anger is Energy is to transform the energy that comes from negativity into something positive.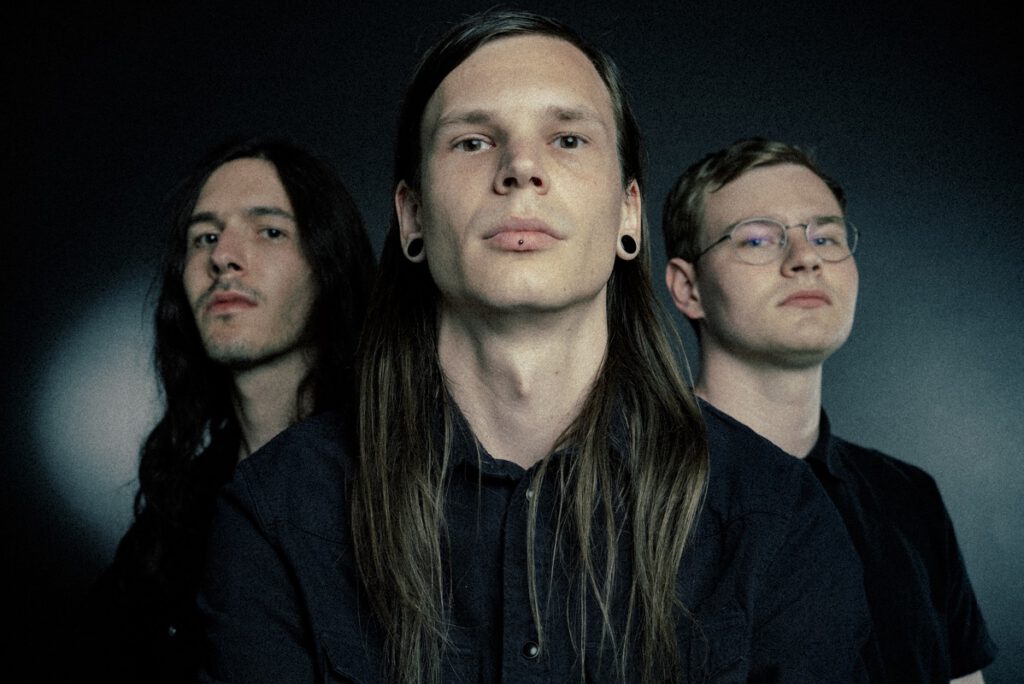 Breaking the Downward Spiral
The sounds on which Anger MGMT. oppose the negativity of life in our dark days are as gloomy as the 2020s themselves. And thus, the revival of 1980s Post Punk and 1990s Grunge is clearly audible here. Yet, it wouldn't be proper Anger Management if the three musicians would just mimick the darkness by creating a sonic vortex. Instead, they break up the fairways of the downward spiral, add a selfconfident Punk Rock attitude and some full-throttle Garage Rock to the soundscape. Therefore, the theme of band name and album title are ideally realised here: Anger MGMT. successfully transform the surrounding negative energy into a raging sound that speaks of hope for change, of solidarity, and of belief in a better future.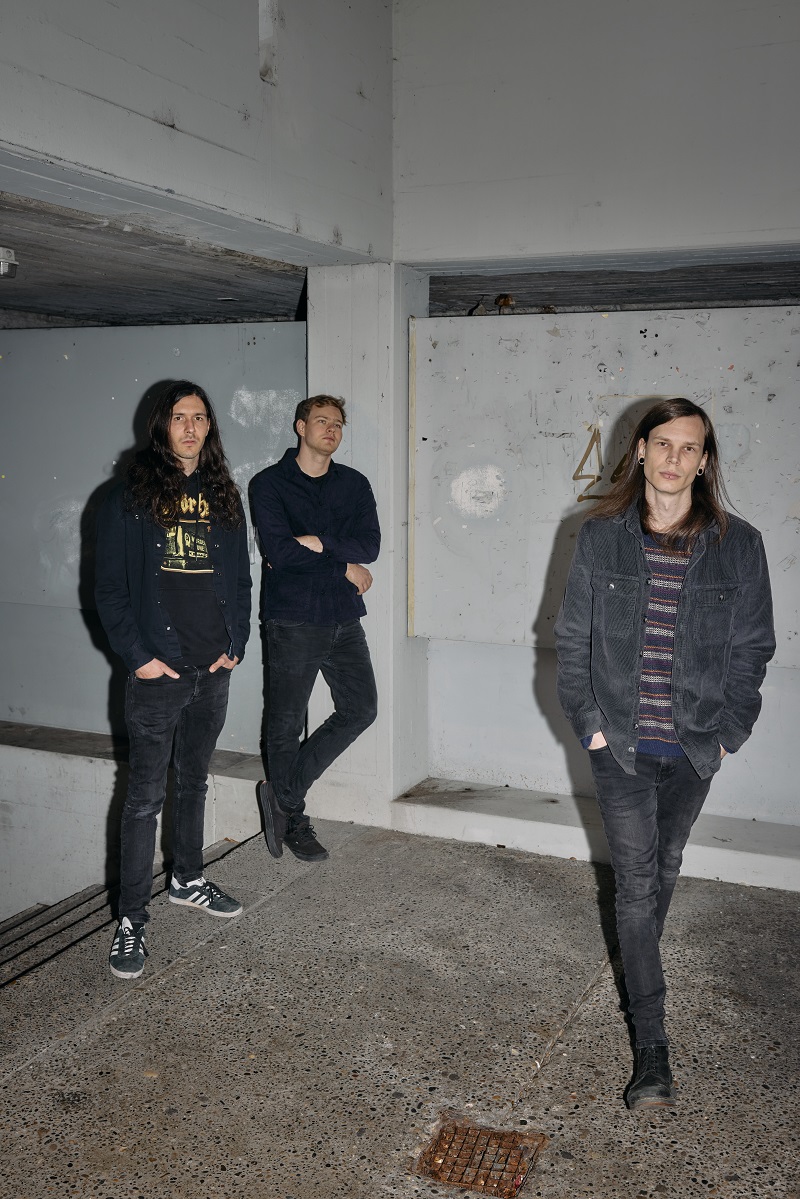 Yes, it's fucking political!
Skunk Anansie's Skin could not have been more right when she shouted
everything's political!
And so is the message of Anger MGMT.'s Anger is Energy. The dark times that we live in, the world that shows too little mercy for the weak and the marginalised, is the world that our species has created. And thus, it is also humankind who has to take care of improvement. And although the band's song Fake Manhood is not part of this album, it is worth mentioning that toxic masculinity is a crucial part that keeps the patriarchy alive. Let us therefore listen to Anger MGMT., and unite for a future full of hope, empathy and love.
8/10 Mangoes
All pictures by courtesy of Noisolution