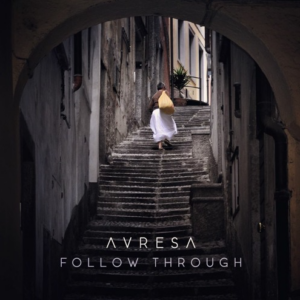 Avresa – Follow Through
Release Date: November 04, 2022
Label: Independent
Format: Single | Digital
Duration: 03:46
Genre: Indie Rock / Alternative Rock
Origin: Sydney, Australia
With Australian one-person band Avresa, another artist that has been featured on the old MangoWave page now has their first appearance on the new page. Click here to read reviews on previous releases by Sydney's Jeremy Binger, also known as Avresa. Recently, Avresa have predominantly released songs that were influenced by the impact of the SARS-CoV-2 virus on our planet and on Australia especially. Thus, the lyrics of several Avresa tracks dealt with the situation in Jeremy Binger's environment, with media and politics, and with human interaction in the Coronacene. Nevertheless, the latest single 'Follow Through' goes into a complely different direction.
For Dedication and Love
In 'Follow Through', Avresa addresses the topic of promises and trustworthiness. Since life is not always about sunshine and ease, a promise once made can quickly be broken. The story told in 'Follow through' is the one of a protagonist who does not go the easy way and keeps their promise instead. No matter how narrow and rocky the path is, the dedication to help cannot be stopped. The word once given to protect another person's back when needed cannot be broken here.
Trustworthy words sound best when uttered via a gentle and smooth voice. And that is exactly what Avresa do in their new single 'Follow Through'. Compared to previous releases, the Post Punk impact on Avresa's Indie and Alternative Rock is hence weaker. Nevertheless, as the song's structure reaches its climax towards the end, traces of Post Punk find their way into the soundscape. It is nevertheless one of Avresa's most soothing tunes so far which again fits the comforting content very well. One can easily imagine the friendly but strong arms behind the kind words which will safely catch you when you fall.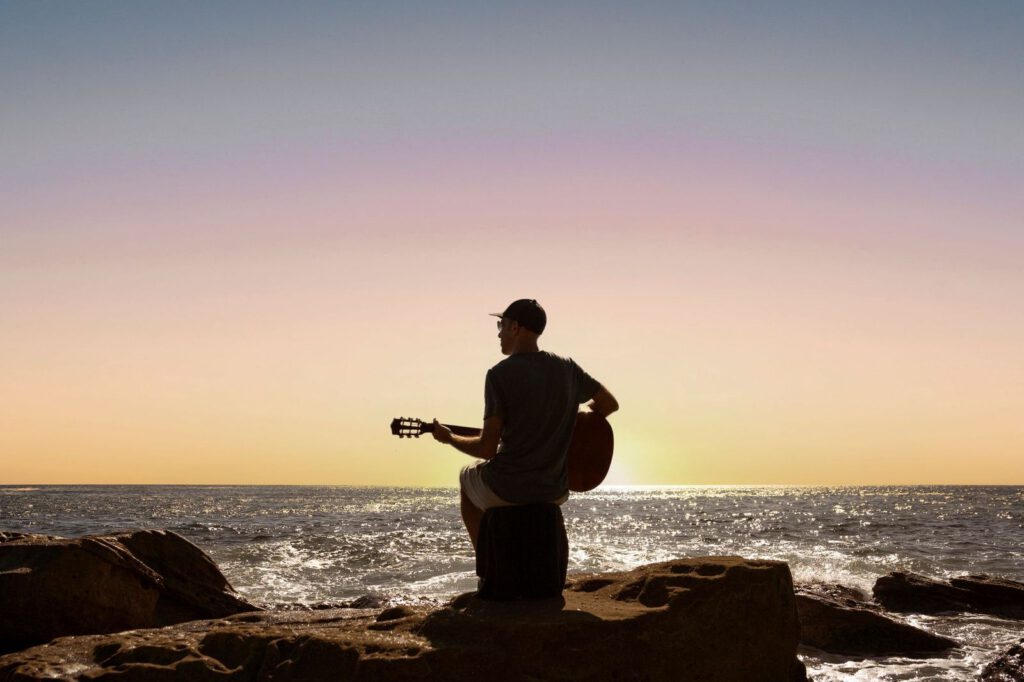 Lean back and enjoy the show
'Follow Through' is a beautiful anthem for special moments. Stargazing, watching a fireworks shows, or joyriding through a warm summer night are some examples for the cinematic potential of this song. And after all, it is a tune for the big open air stages, where the whole audience lights their flues as Jeremy Binger begins to sing. Heart-warming and comforting: 7/10 Mangoes
Pictures by courtesy of Jeremy Binger / Avresa