This coverage was created via Musosoup #Sustainablecurator – a contribution was made by the artists to help sustain website costs. Click here and run your own campaign on MusoSoup
---
Casual Drag – Revolution Will Eat Itself
| | |
| --- | --- |
| March 31, 2023 | Independent |
| EP | Digital | 16:03 | 5 tracks |
| Garage Rock / Modern Punk | Glasgow, Scotland |
In the Beginning there was the Lighter
And it came to pass in those days that Richard Clarke and Dominic MacInnes talked during a cigarette break at work. It was in the time when Corona was referred to either the Spanish word for crown or a Mexican beer. The two people talked about music and realised that they share a love for artists like Amazing Snakeheads or IDLES, and shortly afterwards one thing lead to another. Together with Matt Charlton they formed a band and they have been playing gigs and recording songs since then. After the lockdowns, the trio came back together and channeled the dark energy that has piled up over the first years of the Coronacene. As a result of these sessions, their first EP Revolution Will Eat Itself has now been released.
Lost between Isolation and Anger
The emotional world that is being processed on the trio's debut EP is very relatable. Casual Drag reflect on the past years that have been coined by dark clouds, insecurity and consecutive crises. Caught between polarisation of the political discourse, increasing injustice, and climate catastrophes and world hunger as a continual concomitant, mental and physical health are under tons of pressure. And thus, escapism, activism, sedating gallows humour and sober fights for a better future have become part of our everyday lives. Amidst this heavy vortex of darkness, the music of Casual Drag was born. And as dark as both, influences and results may be, the sound on Revolution Will Eat Itself has something deeply empowering to it.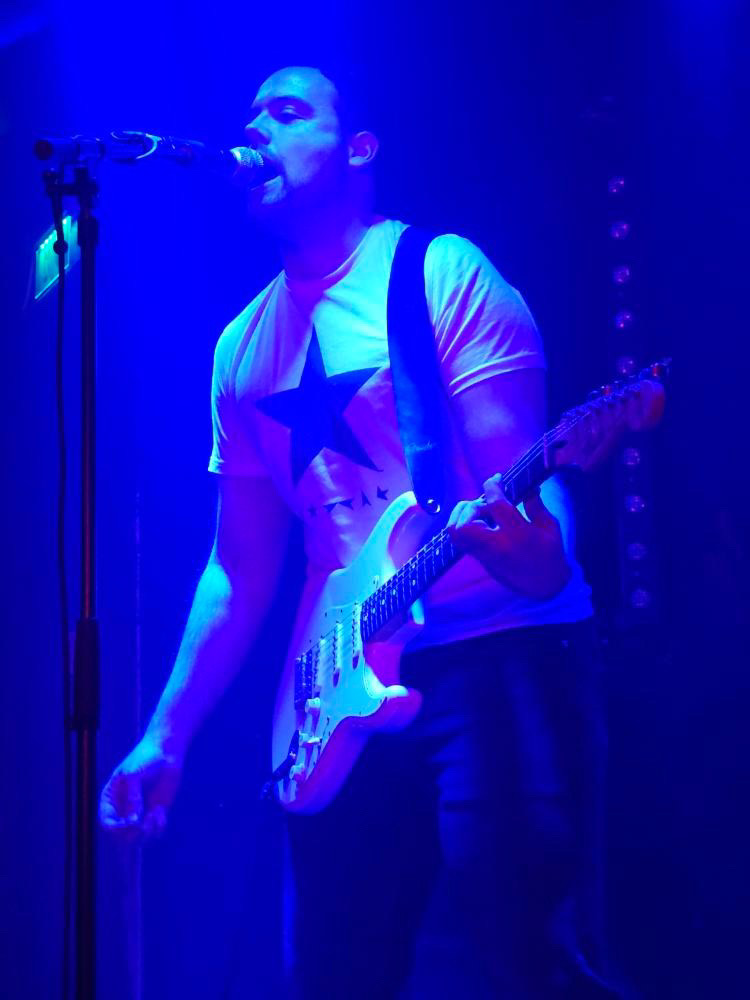 Sound of the Survivors
Music-wise, Casual Drag draw a colourful line from 1970s Punk and Garage Rock to contemporary Modern Punk. You can hear the modern and dark Punk sound in the veins of IDLES, Estelle May, or Cuffs here. But different to many protagonists of that Modern Punk genre, Casual Drag do not burst into Hardcore spheres. Instead, they present their gloomy sound in a sober and sarcastic way. This gets rounded up by the raw Garage Rock elements which give the EP a certain 70s New England (Proto) Punk colouring. And it is exactly this combination of early-day and modern-day Punk that makes Revolution Will Eat Itself so exciting. Casual Drag refuse to play the same old same-old Punk Rock sound and yet they connect their music to the genre's roots while giving the whole thing a completely new spin simultaneously. Nope, Punk is definitely not dead, and aspiring acts such as Casual Drag are a great example how the subculture and its music steadily reinvent themselves.
8/10 Mangoes