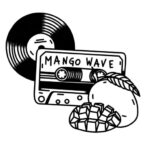 Want to advertise on MangoWave?
Send an e-mail to raphael@mangowave-magazine.com
PeroPero – Massive Tales of Doom
| | |
| --- | --- |
| March 03, 2023 | Panta R&E |
| Album | Vinyl/CD/Digital | 35:29 | 7 tracks |
| Progressive Metal from Outer Space | Berlin, Germany |
Ten Years of Galactic Prog
Valentin Schuster (drums and backing vocals) and Julian Pajzs (guitars, vocals and synths programming) are two musicians of Austrian origin based in German capital Berlin. Together, they are PeroPero and they have produced a sound called Progressive Metal from Outer Space since 2013. On their third longplayer Massive Tales of Doom, the duo deals with the apocalypse and the prophecy of doom to hit our planet soon. It is a satirical yet serious take on a world that is facing a climate catastrophe on the one hand, while conspiracy theorists successfully support fascists and warmongers with their protests for peace on the other hand.
Massive Tales of Prog
The album title may lead to the assumption of a Doom Metal release, but those who either have known PeroPero before or who started listening before reading this phrase will know that this is not the case. The title Massive Tales of Doom refers to the preachers who declare our world to be lost forever because someone utters progressive ideas. People loving whom they want, marginalised groups or people being a little less discriminated against has not made the globe collapse so far.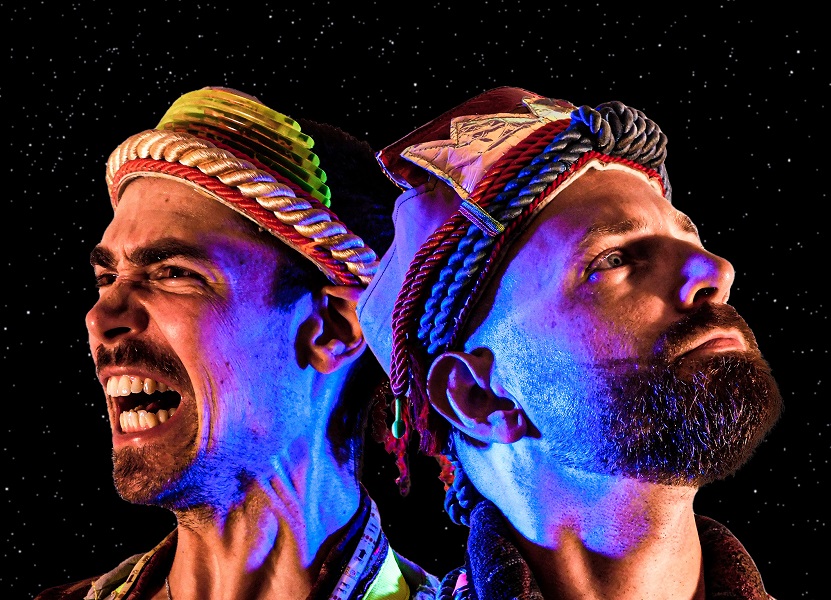 Rough Edges and Retro Sounds
The style that PeroPero call Progressive Metal from Outer Space combines majorly three musical spheres. Firsty, there is the technical finesse of Prog Metal in combination with the sheer power of Djent riffs. Furthermore, the duo shows that they have toured with Hannover's The Hirsch Effekt for a good reason and thus provide the listeners' inner clockwork with demanding Math Rock themes. And finally, there is that Retro Prog feeling that predominantly comes from the organ and synths sound. As these three styles orbit around the same star, they create a massive meteorite storm of progressive and heavy music.
PeroPero's new concept album unites a well thought-out structure, intelligent songwriting and multi-dimensional versatility in a sympathetic way. Massive Tales of Doom may not move the masses but it sure brings 35 minutes of various entertainment.
7/10 Mangoes
All pictures by courtesy of Noisolution