This coverage was created via Musosoup #Sustainablecurator – a contribution was made by the artists to help sustain website costs. Click here and run your own campaign on MusoSoup
---
Jane N' The Jungle – Wasteland
| | |
| --- | --- |
| May 19, 2023 | Cleopatra Records |
| Single | Digital | 04:19 |
| Modern Rock / Alternative Metal | Phoenix, AZ, USA |
Something's brewing
Half a year ago, Phoenix' Jane N' The Jungle enchanted us with their single Raw as a Jewel – click here to read a short review on the song. While we are encountering the halftime show for the year 2023, the band is back with another banger. The new track Wasteland will be part of an upcoming EP together with Raw as a Jewel. Since nothing else is known so far, let us thus enjoy the new tidbit which sweetens the waiting time for the EP.
Stuck in your Wasteland
Wasteland is built on a theme that has been used frequently by many artists recently: the song deals with a toxic relationship. Main focus is on the person who is suffering from this situation, but does not find the courage or the strength to leave for good. The fact that more and more artists address this topic, shows how deep the structures and mechanisms of patriarch and toxic systems still work. As long as toxic relationships like the one in the song can still easily be continued by the oppressing part, improvement is necessary.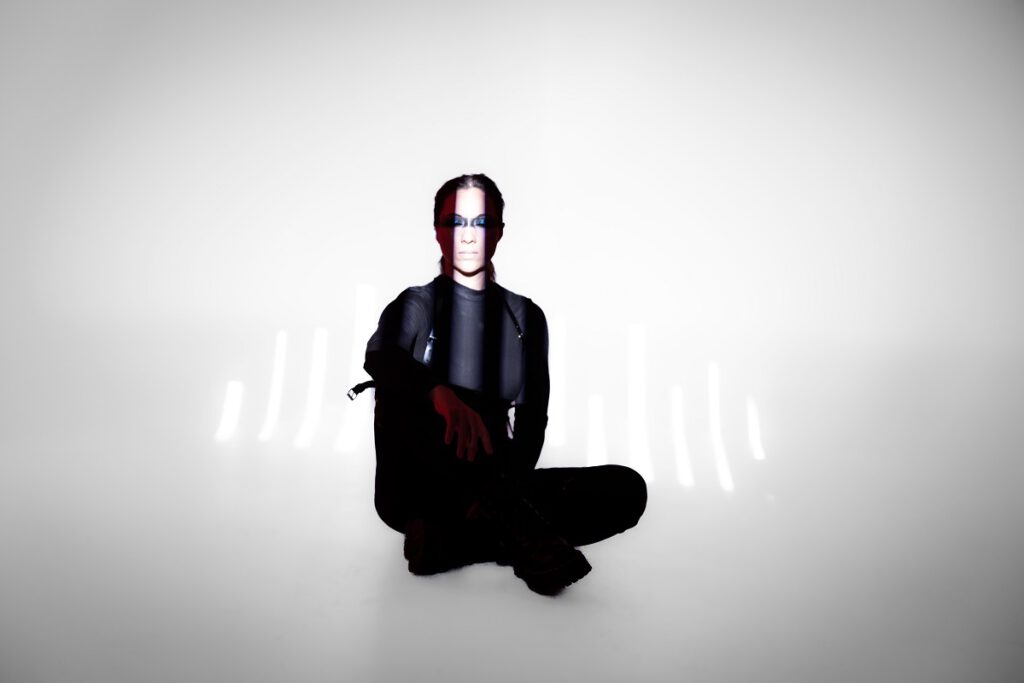 Shake off the Nothingness
Music-wise, Wasteland is raw and tough banger that helps you to wake up, get up, and stand up for yourselves. Heavy guitars that slightly remind of MIllenium-era Nu Metal such as Limp Bizkit's Take a Look Around createa gloomy and cold atmosphere. It is here where the vocals touch the listeners' ears and minds. Only a short transition is needed to jump into the shaking chorus which combines heavy riffing and hymnic singing. With the bridge that connects the final two choruses, the empowering and encouraging sound of Wasteland reaches its climax. And like that, Jane N' The Jungle have provided us with a powerful track which comes with an important message.
8/10 Mangoes
All pictures by courtesy of Jane N' The Jungle