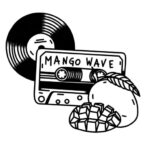 Want to advertise on MangoWave?
Send an e-mail to raphael@mangowave-magazine.com
aMute – Days of Light and Let Go
| | |
| --- | --- |
| February 26, 2023 | Hopedrive Editions |
| Album | CD/Digital | 43:29 | 9 tracks |
| Ambient / Neo Folk | Brussels, Belgium |
A new Chapter
Days of Light and Let Go is not just the eighth longplayer by Brussels' artist Jérôme Deuson, also known as aMute. The album furthermore stands for a new beginning in the world of independent musics since it is the first release on new founded label Hopedrive Records. The label has built a comfortable nest for independent musicians of many different styles and its clear statement is that artists come first. From the warmth of the nutrient soil, Days of Light and Let Go has risen.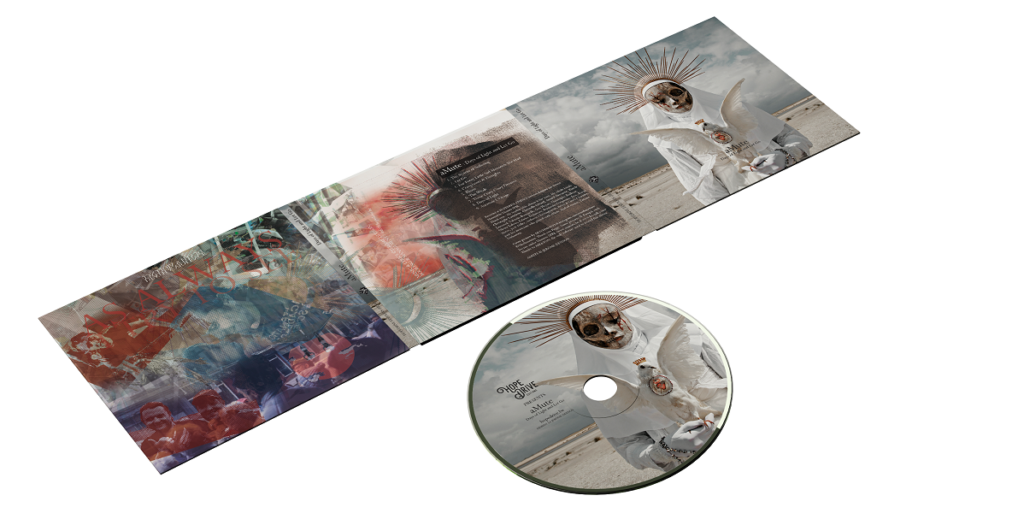 Between Claustrophobia and Empowerment
Days of Light and Let Go is a deeply melancholic and emotional album with a very personal note. aMute artist Jérôme Deuson has created a sonic narrative containing nine chapters on which the musician explores and confronts some inner demons. Conflicts that are being fought between id, ego and super-ego, between constants and change, or between mental health and the expectations of society have been set to score here. And although Days of Light and Let Go has a very personal character, it allows the listeners to find their own experience in the soundscapes.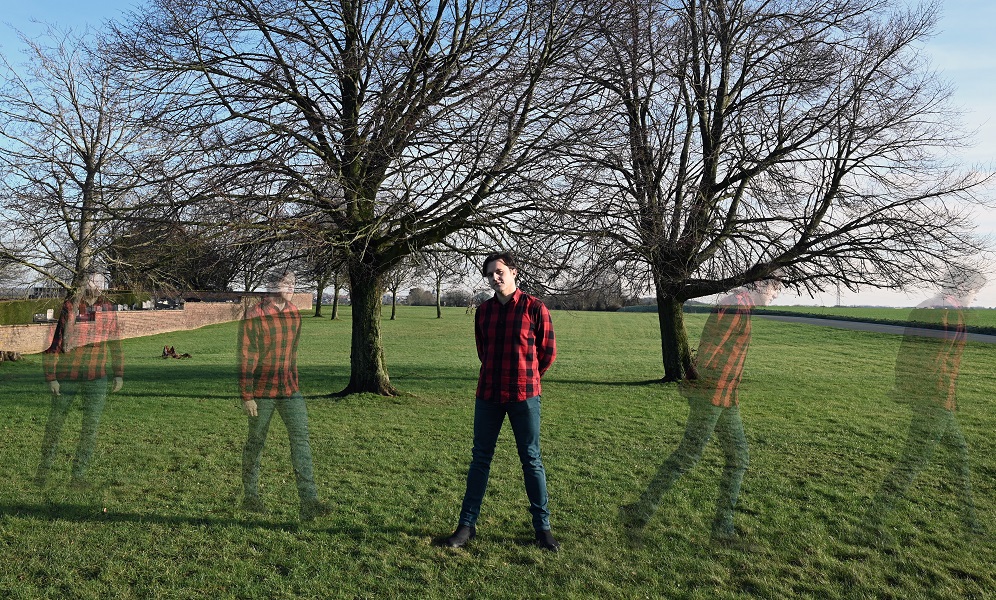 Pieces, Fragments, a Whole
The nine-track longplayer follows a golden line alongside which the inner demons are being explored and confronted. Nevertheless, each of the nine tracks can be regarded or listened to isolatedly as each of them have their own theme to dive into. When listened to as a whole, Days of Light and Let Go begins with an opening that reminds of standing millimetres away from a deadly high cliff. In a state where one cannot be sure if awake or dreaming, there is only one direction to go: forward.

A Dream, a Nightmare, an Ascend
Driven by thrilling musical motifs, aMute opens a wide and dark hole in the ground which shall consequently be explored. It is a jump head-first into a lightless chasm. Dreamy and nightmarish themes fight for dominance while the protagonist seem to be healing and re-gaining strength once they hit rock bottom. And thus, after the fall comes the ascend. It does not come at once, and it does not come easily, but gradually confidence and light seem to return. And so, Days of Light and Let Go is an exciting and empowering album that musically narrates a walk through hell – a successful way out set to music.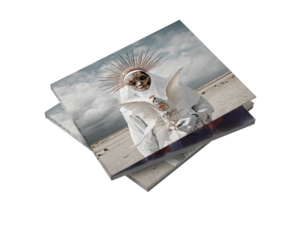 Sounds of Healing and Meditation
The music used here can be located in the spheres of atmospheric Post Rock, dark Neo Folk, gentle Electronica such as Ambient and Glitch, and the sound of a healing soul. It is a deeply meditative sonic journey when listened to as a whole. By going up and down with the wave-shaped structure of Days of Light and Let Go, the listeners can re-experience thise salutogenetic tale.
7/10 Mangoes
Days of Light and Let Go was recorded at Hopedrive Studios between Belgium and Greece
Mastered by Unmute SPRL
Cover Artwork by Mothmeister
Music and Lyrics by Jérôme Deuson
Recorded with Ableton
All Picture by Courtesy of Jérôme Deuson
aMute Discography
2004: A Hundred Dry Trees (Intr-Version Records)
2006: The Seahorse Limbo (Intr-Version Records)
2009: Infernal Heights for a Drama (Still Records)
2012: Black Diamond Blues (Humpty Dumpty Records / Pias)
2014: Savage Bliss (Three-Four Records)
2015: Bending Time in Waves (Humpty Dumpty Records / Pias)
2018: Some Rest (Humpty Dumpty Records / Pias)
2023: Days of Light and Let Go (Hopedrive Editions)