Paulinchen Brennt – Mache
November 10, 2023
Krakenduft Records
Album | Vinyl/Digital
24:16 | 8 tracks
Post Hardcore / Mathcore
Noise / Screamo
Leipzig / Nuremberg / Schweinfurt
Germany
Pooter's Return
Ten years have passed since Paulinchen Brennt were formed in Würzburg. Now in the year of their great anniversary, the trio has released their first 12" vinyl Mache. The time between the original founding and this release was coined by many gigs and few releases. In 2018, the single Wie Salz / Souzeraine was Paulinchen Brennt's first vinyl release, and also their first appearance on MangoWave – click here to read the review. The debut album Viele werden satt though was published on CD two years earlier. And with Mache being released now, a full circle has been completed. The song Michael Pooter from the 2016 release has been re-arranged, re-recorded, and revitalised under the name Pooter for Mache.
Tearing Down the Walls of Silence
Mache is a loud album. But Paulinchen Brennt do not stubbornly hammer and thrash forward. Instead their blows and hits are perfectly timed and aimed. Over the past ten years, the band has successfully developed their very own sound which merges and re-thinks concepts like Mathcore, (Post) Hardcore, Screamo or Noise. Further ingredients to the sonic cocktail of Paulinchen Brennt are criticism of late capitalism, vitality as a form of resistance, and the joy of creating unexpected twists. The latter include surprising harsh breaks as well as atmospheric parts like in Shinoda, or glitchy noises as in Caprona.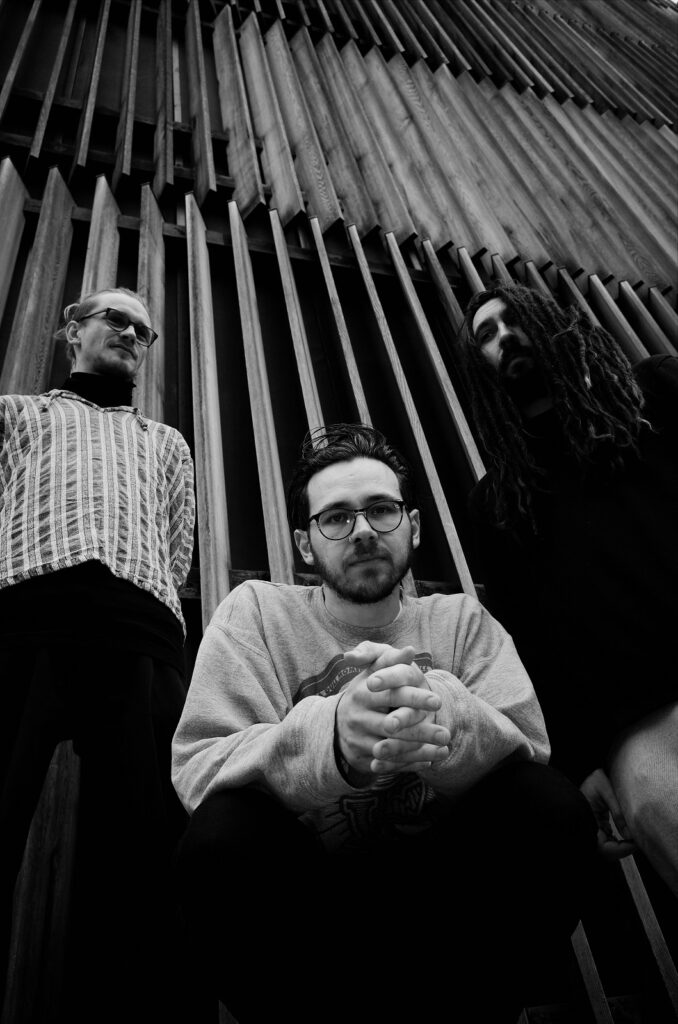 Steam, Cold, and Loneliness
Paulinchen Brennt bluster and shout against the unfeelingness of our modern world. The eight tracks on Mache combine anger and consternation with an immortal will to continue fighting. From melancholia to rage, and from desolation to the compulsion to move, Mache covers a holistic view on modern society. This a beast of an album – not made for the masses, but a gem for those who know to appreciate it.
8/10 Mangoes
listening recommendations: Shinoda, Pooter
Promo material by courtesy of Noisolution
Richard Seifahrt – drums
Christian Örtel – guitar and effects
Daniel Schmitt – bass and vocals
Recording, production and mix: Thies Neu at Tonbrauerei Berlin
Master: Philipp Welsing at Original Mastering Hamburg
Executive Producer: Jarii van Gohl
Artwork: C. Ochs / Ochsworks
Voice-Acting: Julia Müller (Travis), Vincent Tomas Rohr (Norman and Hauser)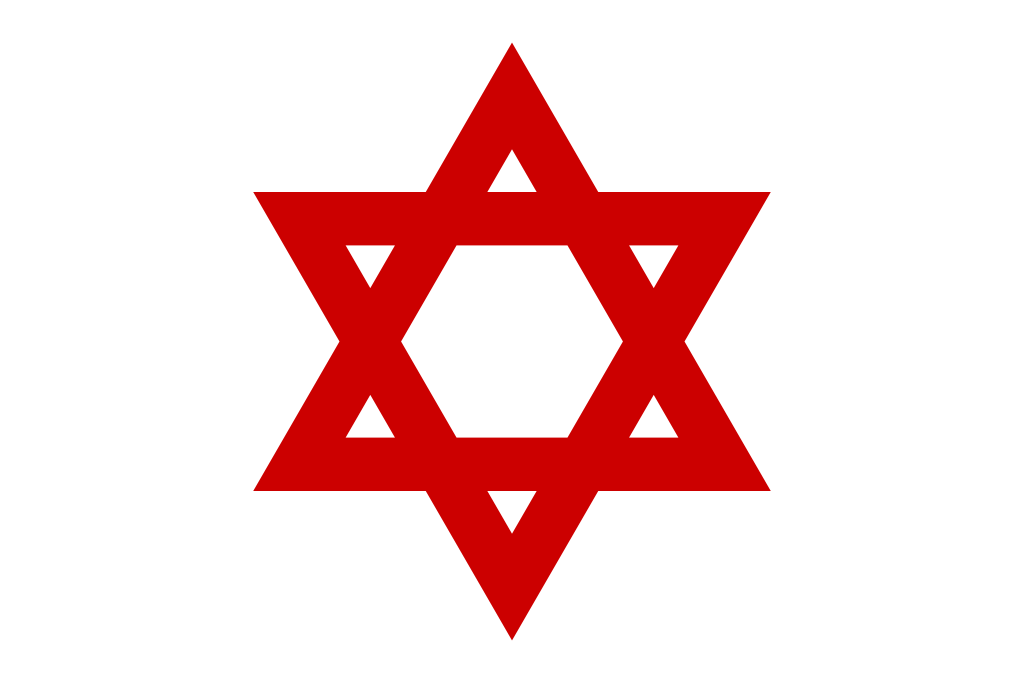 Help to save and protect lives in Israel and Gaza
Click here to make a donation to Magen David Adom